NBA Bans Clippers Owner Donald Sterling For Life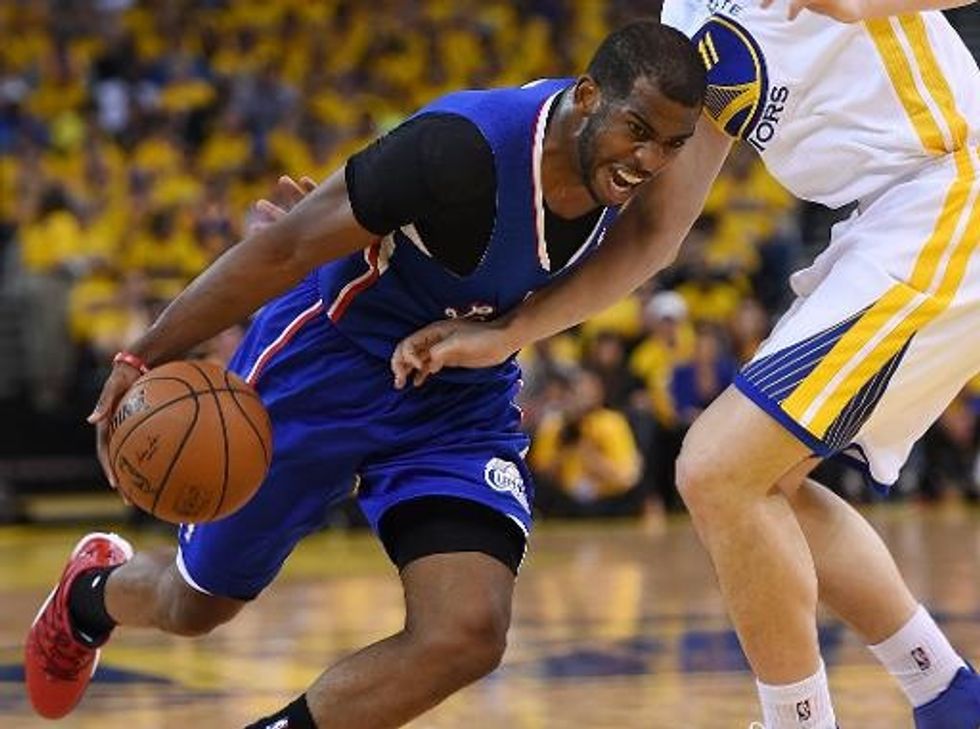 By Janis Carr and Dan Woike, The Orange County Register
NBA commissioner Adam Silver announced Tuesday that he has banned Los Angeles Clippers owner Donald Sterling for life. He was also fined $2.5 million.
Silver also said he will urge the NBA's board of governors to force Sterling to sell the Clippers.
An audio tape of racially charged comments attributed to Sterling surfaced last week on TMZ, and the league acted quickly to discipline Sterling. The Clippers' owner has a history of issues involving race, especially including his real estate holdings, but this is the first time he has been disciplined by the NBA.
Speaking in New York City, Silver said the investigation concluded that it was Sterling's voice on the recording.
Sterling may not attend games or practices or be present at the Clippers facility. He also cannot participate in any decisions pertaining to the team or attend board of governors meetings.
Silver, in handing down what is believed to be the league's harshest sanctions, called it a "painful moment" for the NBA.
This all is happening as the Clippers are in the middle of their first-round playoff series against the Golden State Warriors, which is tied at 2-2. Game 5 of the series is Tuesday night at 7:30 PDT at Staples Center in Los Angeles.
Sacramento mayor Kevin Johnson, who has worked with the NBA players' association on the Sterling issue, is scheduled to speak Tuesday with Los Angeles mayor Eric Garcetti and some NBA players.
Thearon W. Henderson AFP