Under New Bill, States Would Report Police-Triggered Deaths To Attorney General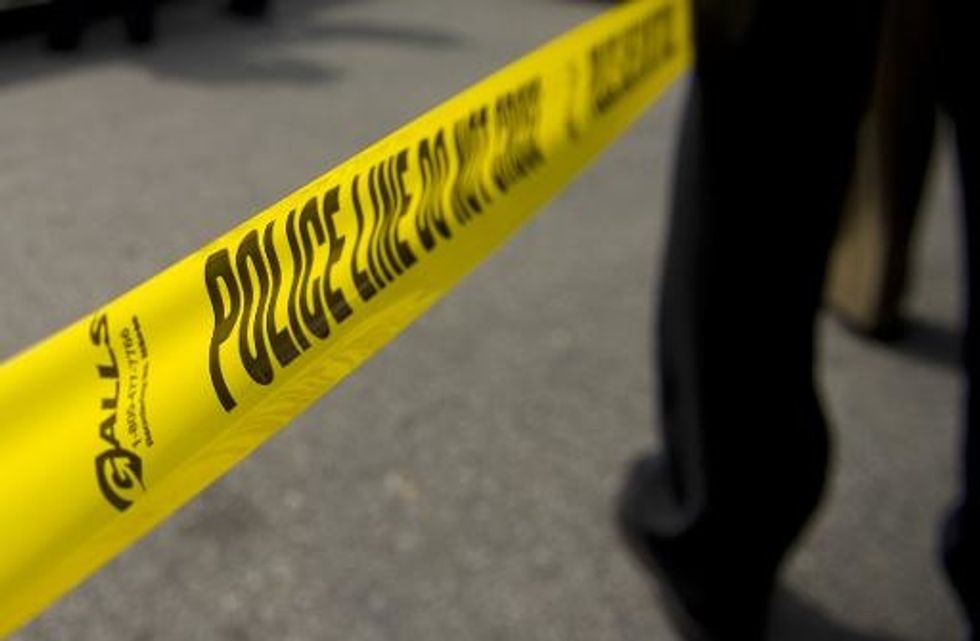 By Chuck Raasch, St. Louis Post-Dispatch (TNS)
WASHINGTON — Spurred by the Ferguson shooting and other recent cases of deadly encounters involving police, Congress in its final hours of work for the year passed legislation requiring states to report deaths of people arrested or detained by police to the attorney general.
The measure requires states that receive federal aid for crime control, law enforcement assistance and other programs to report on a quarterly basis the death of anyone in police custody. It imposes penalties for states that don't comply. It also requires the Justice Department to use the information to come up with proposals to reduce the number of such deaths.
Sen. Richard Durbin (D-IL) referred to a Wall Street Journal story last week that concluded it was virtually impossible to come up with the number of people who died in police custody. The Journal report said it identified at least 550 deaths among 105 of the nation's top police agencies from 2007-2012 that were not reported in the FBI database, and that there is wide disparity between several federal agencies that try to keep track of such deaths.
"It seems like such a simple matter to require adequate information to be collected," Durbin said in a speech Thursday on the Senate floor.
The House passed the measure last year but the Senate did not take it up until late Wednesday, when it was passed through a unanimous consent agreement. It now heads to President Barack Obama for his signature.
On Aug. 9, Ferguson Police Officer Darren Wilson shot and killed Michael Brown, 18. A St. Louis County grand jury did not indict Wilson, and the Department of Justice is conducting a civil rights investigation of the shooting. It is also probing the death Eric Garner, who died while police in New York were trying to arrest him.
Both cases have prompted demonstrations around the country, including a walkout by congressional staffers today. About 150 gathered briefly on the steps leading to the east entrance of the Capitol. After a short prayer, they held their hands aloft in silence, reminiscent of the "hands up"action taken by demonstrators in Ferguson and elsewhere.
AFP Photo/Jim Watson