New Documents Show FBI Probed Manafort's Foreign Ties Before 2016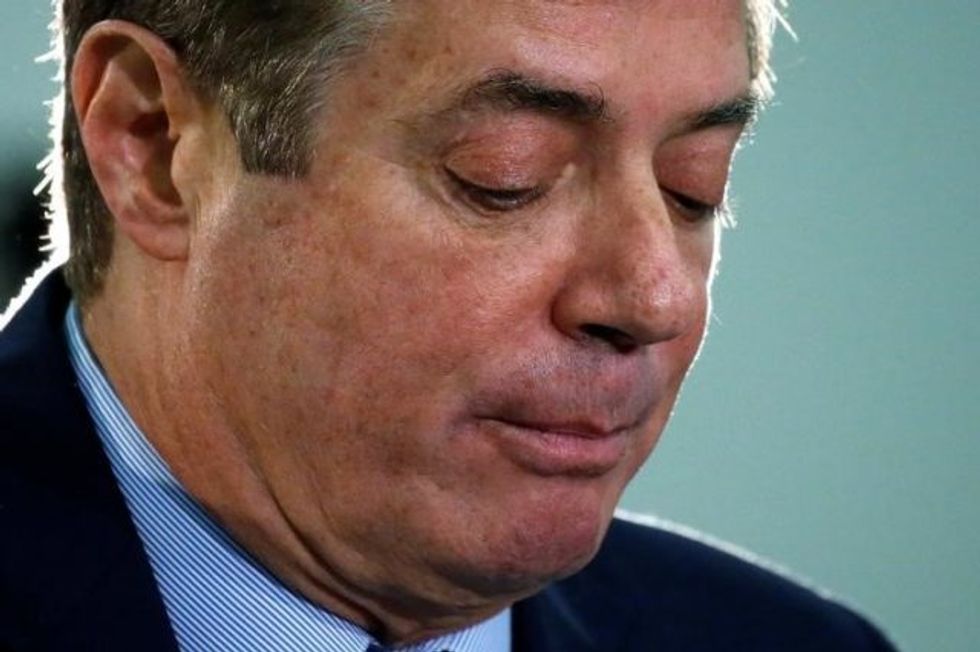 President Donald Trump's former campaign manager Paul Manafort was interviewed by the FBI long before the 2016 presidential race, new court documents show. This revelation shows that the FBI's interests in the ties between Trump and Russia were not manufactured as an attempt to challenge his political legitimacy, but they instead stemmed from long-standing concerns about the very people he chose to surround himself with.
The Washington Post first reported on the new revelations contained in a court filing from the FBI, which came in response to Manafort's efforts to suppress evidence investigators obtained in searches of his properties. Manafort had been indicted with a host of money laundering crimes and for working as an unregistered foreign agent for a Ukrainian politician who is an ally of Russian President Vladimir Putin.
Manafort has become one of the key figures in the federal investigation into potential collusion between the Trump campaign and the Russian government's effort to interfere in the 2016 election.
Trump has repeatedly dismissed special counsel Robert Mueller's Russia investigation as a "hoax" and a "witch hunt," saying it is just an excuse that Democrats cooked up for losing the 2016 presidential election.
But the new court documents, along with other reports, show that the FBI's interest in Trump campaign figures actually began long before the 2016 election, or even the campaign.  Manafort was interviewed by the FBI in both 2013 and 2014.
It's not clear if Trump knew Manafort — who left the campaign in August 2016 when his foreign ties were revealed — had been under FBI scrutiny prior to hiring him. But allying with someone under federal investigation was a choice he made, whether he was aware of it or not. He can't blame that fact on Hillary Clinton, James Comey, the Democrats, or anyone else.
Cody Fenwick is a reporter and editor. Follow him on Twitter @codytfenwick.