New York Latest U.S. State To Allow Medical Marijuana
@AFP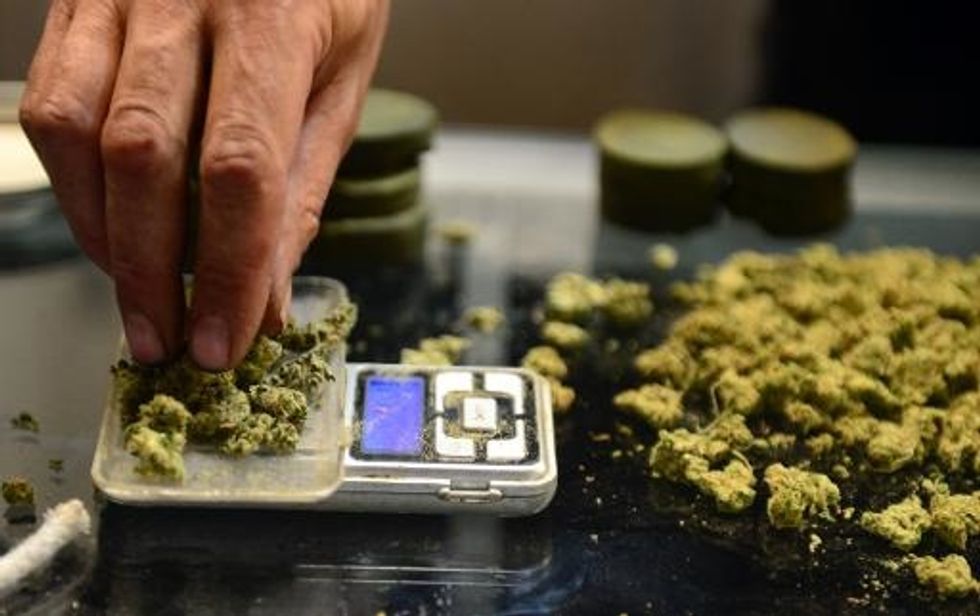 New York (AFP) – Governor Andrew Cuomo on Monday signed a bill making New York the 23rd U.S. state to legalize marijuana for medical use.
The state's law requires a medical prescription for marijuana and limits its use to help treating patients with cancer, HIV, Lou Gehrig's disease, Parkinson's, epilepsy and a few other illnesses.
Patients also must agree to sign up for the medical marijuana program. The number of distributing centers is small, and treatment cannot exceed 30 days.
"New York State has a proud history of being in the forefront of many advances in medicine," Cuomo said. "We are here to help people and if there's a medical advancement, we want to help bring it to New Yorkers."
"This legislation gets us the best medical marijuana has to offer, in the most protective, controlled way possible," added Cuomo, who once opposed medical marijuana.
Two U.S. states have legalized marijuana consumption for adults, with no medical requirement: Colorado and Washington.
AFP Photo/Frederic J Brown