New York Yankees' Rodriguez Appeals 211-Game Ban
@AFP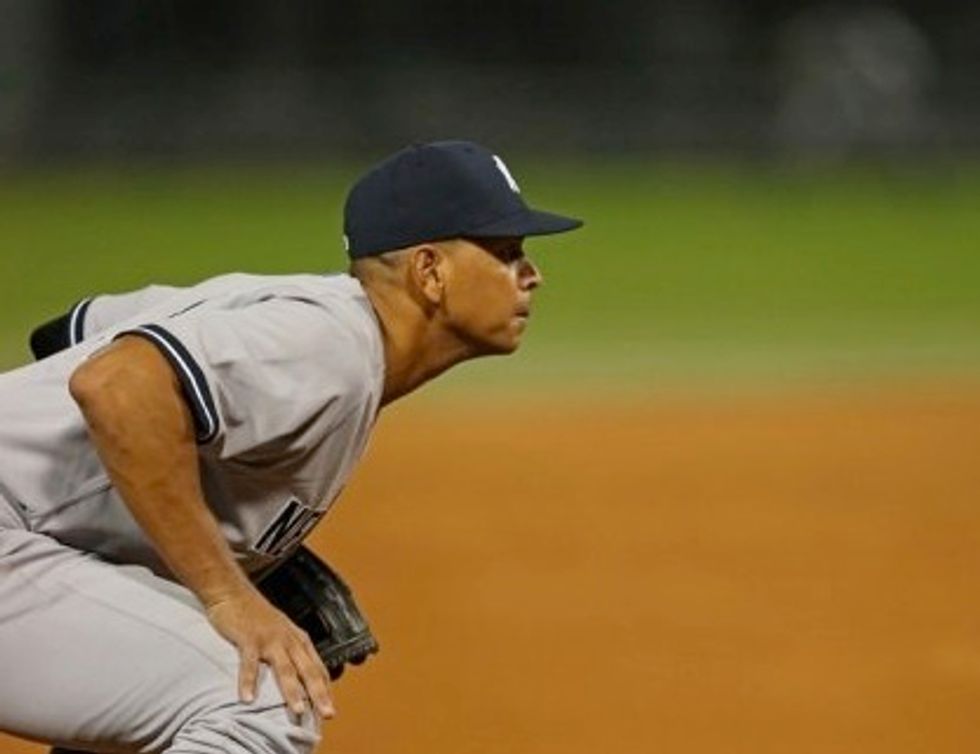 NEW YORK CITY, New York (AFP) – Disgraced New York Yankees slugger Alex Rodriguez, slapped with a 211-game ban earlier this week, has filed an appeal against the suspension, U.S. media reported.
Major League Baseball banned the third baseman and 12 other players Monday following a probe into the Florida-based Biogenesis of America clinic, which has been accused of distributing performance-enhancing drugs.
Sports network ESPN said the appeal was filed by the Major League Baseball Players Association on behalf of Rodriguez.
Rodriguez's suspension officially begins Thursday but he is playing for New York while he appeals.
The other 12 players accepted 50-game suspensions for their connection to the now-closed south Florida anti-aging clinic.
Rodriguez is eligible to play until his case is heard by an arbitrator though a final decision may not come until after the season-ending World Series.
Photo Credit: AFP/Jonathan Daniel