No Plans To Release Tax Returns As Pressure Mounts, Trump Aide Says
@reuters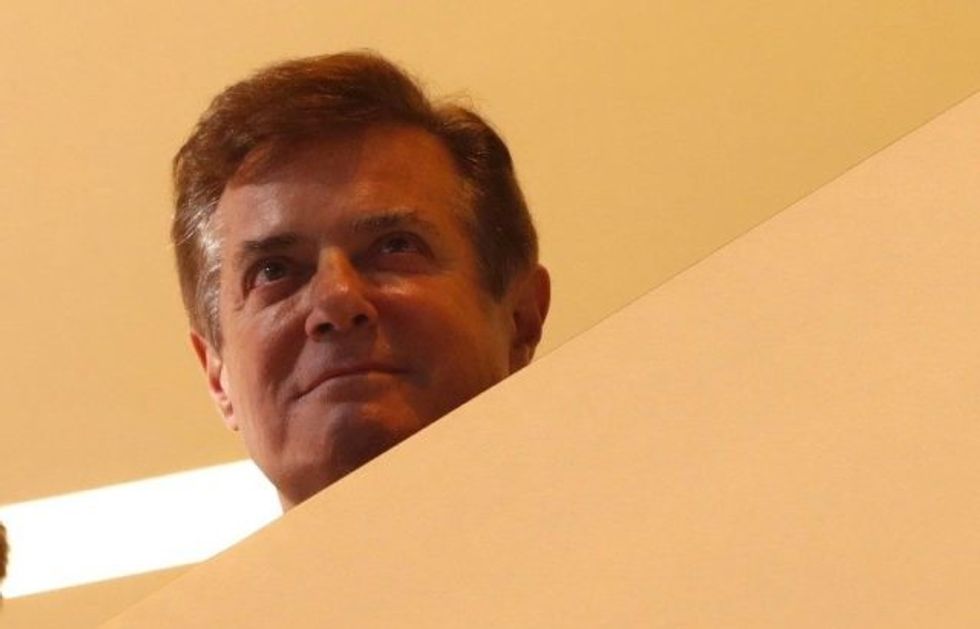 Republican presidential candidate Donald Trump "will not be releasing" his tax returns due to a federal audit, his campaign manager said on Wednesday, despite pressure to release them and provide a window into his finances before the Nov. 8 election.
"Mr. Trump has said that his taxes are under audit, and he will not be releasing them," campaign manager Paul Manafort said in an interview with CBS on Wednesday. "That issue will be dealt with when the audits are done."
His Democratic rival, Hillary Clinton, has released tax returns and called on Trump to put out his. Mitt Romney, the 2012 Republican nominee, has called it "disqualifying" for a party's White House nominee not to make tax returns public.
Trump has come under new pressure to release financial information and show whether he has any ties to Russia. That came after U.S. officials this week said there was evidence that Russia was involved in the recent release of sensitive Democratic Party emails, potentially to influence the U.S. election.
Trump has often praised Russian President Vladimir Putin as a "strong leader," but on Tuesday he said it was "crazy" for Democrats to suggest Russia would try to help his election bid.
"For the record, I have ZERO investments in Russia," Trump wrote on Twitter.
Manafort said on CBS on Wednesday that Trump's hesitance to release his tax returns has nothing to do with Russia. Asked to clarify that Trump has no financial relationships with any Russian oligarchs, Manafort responded, "That's what he said. … That's obviously what our position is."
(Reporting by Emily Stephenson; Editing by Jonathan Oatis)
Photo: Donald Trump's campaign manager Paul Manafort looks down from the wings of the stage as Trump celebrates below after his acceptance speech at the Republican National Convention in Cleveland, Ohio, U.S. July 21, 2016. REUTERS/Aaron P. Bernstein