NY Primary: Cuomo Romps, Progressives Break Independent Democratic Caucus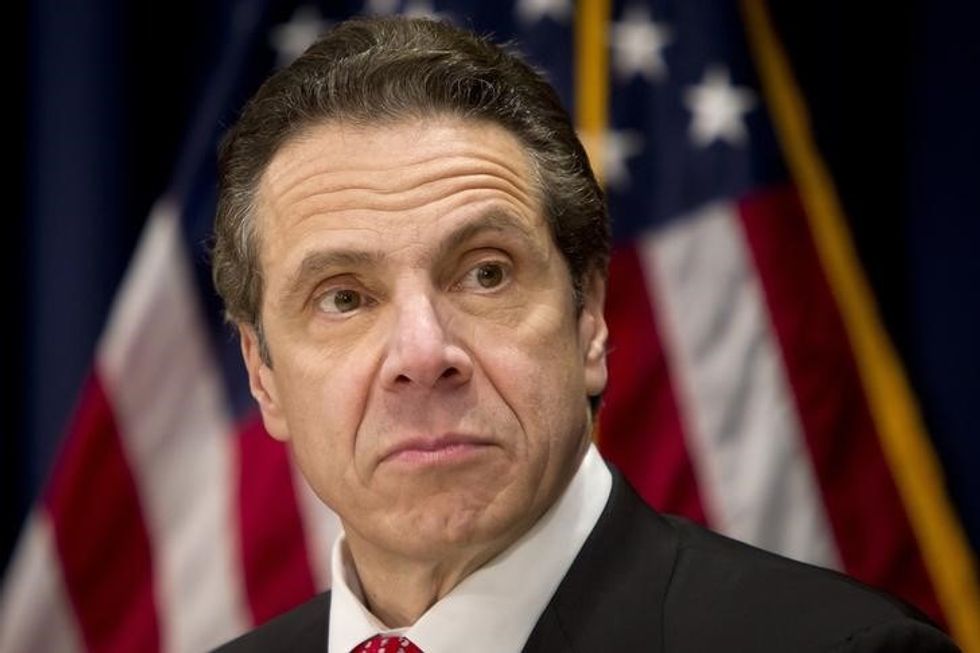 New York Gov. Andrew Cuomo swept past insurgent Democrat Cynthia Nixon to win nomination for a third time in his party's primary on Thursday with 66 percent of the vote. Despite higher turnout, Nixon tallied roughly the same percentage as challenger Zephyr Teachout four years ago.
Cuomo's endorsed candidate for Attorney General, Letitia James, also won a hotly contested primary against Teachout, Rep. Sean Patrick Maloney, and lawyer Leecia Eve. James became the first African-American woman to win a major party nomination to a top statewide office. Cuomo's lieutenant governor Kathy Hochul also won renomination in a closer race against New York City Council member Jumaane Williams.
More surprising — and highly gratifying to progressives — were the results down ballot in State Senate primaries, where six incumbents who belonged to the formerly Republican-aligned Independent Democratic Caucus were defeated. The losers included Jeffrey Klein, the Bronx Democrat who led the caucus and spent up to $2 million on his campaign. He lost to Alessandra Biaggi, granddaughter of former Representative Mario Biaggi. These contests indicate the likelihood that progressive Democrats will control both legislative chambers in Albany next year, where they can hold Cuomo to his often unfulfilled promises of reform.