Obama 'Confident' Spying Programs Not Being Abused
@AFP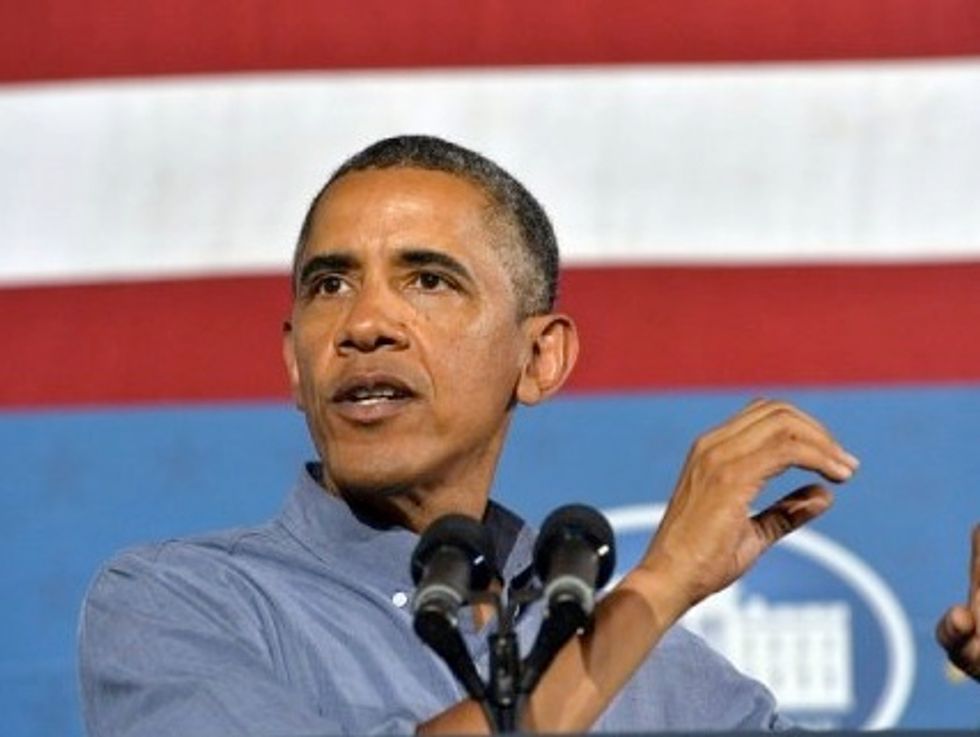 WASHINGTON, District of Columbia (AFP) – U.S. President Barack Obama said Friday he is "confident" that vast surveillance programs are not being abused but admitted that Americans have "legitimate" concerns.
"We do have to do a better job of giving people confidence in how these programs work," Obama told CNN in an interview.
"I've said I am open to working with Congress to figure out, can we get more transparency in terms of how the oversight court works, do we need a public advocate who people have confidence in.
"But we've also got to do it in a way that recognizes we have hostile folks out there that will potentially try to do us harm."
The administration has scrambled to defend spying programs in the wake of revelations by Edward Snowden, a former I.T. contractor at the U.S. National Security Agency who leaked details of the surveillance to British and American newspapers.
Snowden's leaks detailed secret programs in which the NSA culled phone log data from millions of Americans and gathered Internet data related to foreign terror suspects.
Officials acknowledged this week that the U.S. government spied on electronic communications between Americans with no links to terror suspects until a judge ruled it illegal in 2011.
The program, which involved tens of thousands of emails, was revealed in declassified documents from the Foreign Intelligence Surveillance Court, which reviews the legality of eavesdropping programs.
Officials said the court rulings had been declassified to better inform the public about how the programs are carried out with what they called rigorous "oversight."
Obama has defended the programs as vital tools for disrupting worldwide terrorist attacks but has also said he is open to discussing the difficult trade-off between national security and privacy.
He has also maintained that Snowden — who has been granted temporary asylum in Russia, where he fled US espionage charges — harmed national security.
Photo Credit: AFP/Jewel Samad