Obama To Visit Baltic Leaders, Sending A Message To Russia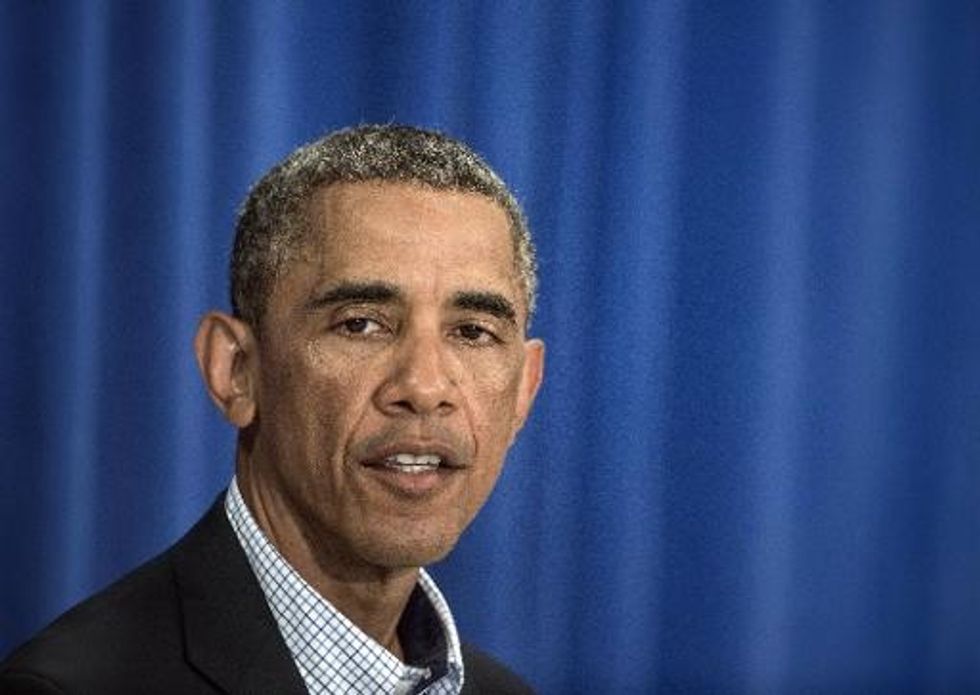 By Kathleen Hennessey, Tribune Washington Bureau
EDGARTOWN, Mass. — President Obama is slated to travel to Estonia next month, visiting the former Soviet republic in a move to try to reassure leaders in the region who worry that Russia's aggression in Ukraine may spread.
The trip likely will get a chilly response from Moscow, where President Vladimir Putin takes a dim view of what he sees as U.S. meddling with countries that should belong to a Russian sphere of influence. A decade ago, Russian leaders were angered by a similar Baltic trip taken by then-President George W. Bush.
Obama will hold bilateral meetings with Estonia's President Toomas Hendrik Ilves and Prime Minister Taavi Roivas in Tallinn, the White House announced Friday. The president will also attend a summit of leaders of the Baltic nations with Ilves and the two other Baltic leaders, President Andris Berzins of Latvia, and President Dalia Grybauskaite of Lithuania.
The stop in Estonia was tacked on to a previously scheduled trip to Europe. The president is slated to attend the NATO summit in Wales in the United Kingdom on Sept. 4.
Unlike Ukraine, the three Baltic nations are NATO members. The three countries were occupied by the Soviets after World War II and absorbed into the Soviet Union, but broke free from Moscow's control when Soviet power crumbled in 1991.
The White House described the trip as an opportunity "to discuss ongoing cooperation on regional security and policies that support economic growth, and to discuss collective defense," according to National Security Council spokeswoman Caitlin Hayden.
Since Russia's annexation of Crimea and support for separatists in Ukraine, Obama has repeatedly had to reassure European allies that the United States remains prepared to defend its NATO allies. The president carried a similar message in a visit to Poland in June.
"In light of recent developments in Ukraine, the United States has taken steps to reassure allies in Central and Eastern Europe, and this trip is a chance to reaffirm our ironclad commitment to Article V as the foundation of NATO," Hayden said.
AFP Photo/Nicholas Kamm
Interested in world news? Sign up for our daily email newsletter!