Obamacare's Projected Costs Continue To Tumble, CBO Report Says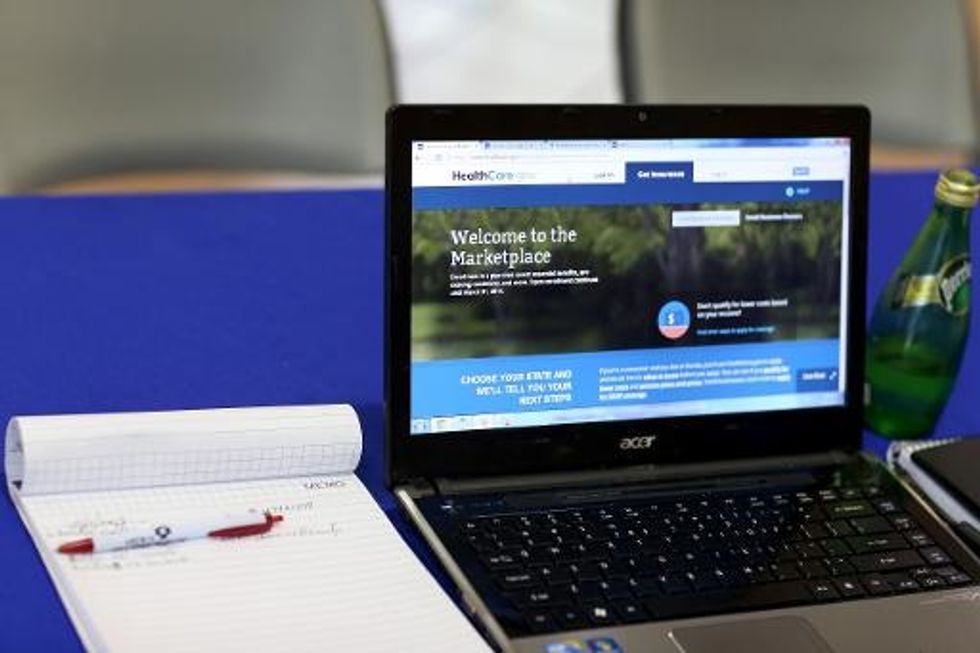 By Lisa Mascaro, Tribune Washington Bureau (TNS)
WASHINGTON — Five years after Obamacare became law, the projected costs continue to tumble, according to a nonpartisan report released Monday.
Costs of providing health care under the Affordable Care Act are projected to be almost one-third less than what had been anticipated by the Congressional Budget Office in 2010. By 2019, the costs are expected to be 33 percent less than forecast.
Continued reductions in private insurance premiums are largely responsible for the decline, the CBO said, along with a slight reduction — to 24 million, down 1 million — in the number of Americans projected to gain insurance under the program.
"The slower growth has been sufficiently broad and persistent," the congressional agency said.
The CBO issued its revised outlook, as it typically does, during budget season in Washington.
Even since the last round of budget office estimates in January, the projected ten-year cost of providing health care under the Affordable Care Act has fallen 11 percent, from $1.3 trillion to $1.2 trillion, the CBO said. The projected cost of providing subsidies over the next decade to those who purchase insurance through Obamacare is now expected to be 20 percent lower than estimated in January.
The improving assessment comes as the embattled health care law is before the Supreme Court and continues to face partisan attacks in Congress.
The court is expected to decide this summer whether to allow a key provision of the law — which lets the government provide subsidies for lower-income Americans who buy insurance through the online Obamacare exchanges — to stand in all states, even those that have not set up their own marketplaces.
In Congress, Republicans are continuing efforts to repeal the law and have recently proposed various alternatives should the court dismantle Obamacare, though none has gained widespread political traction yet on Capitol Hill.
AFP Photo/Joe Raedle