Ohio GOP Senate Candidate Urged Major Cuts To Medicare And Social Security
@jeisrael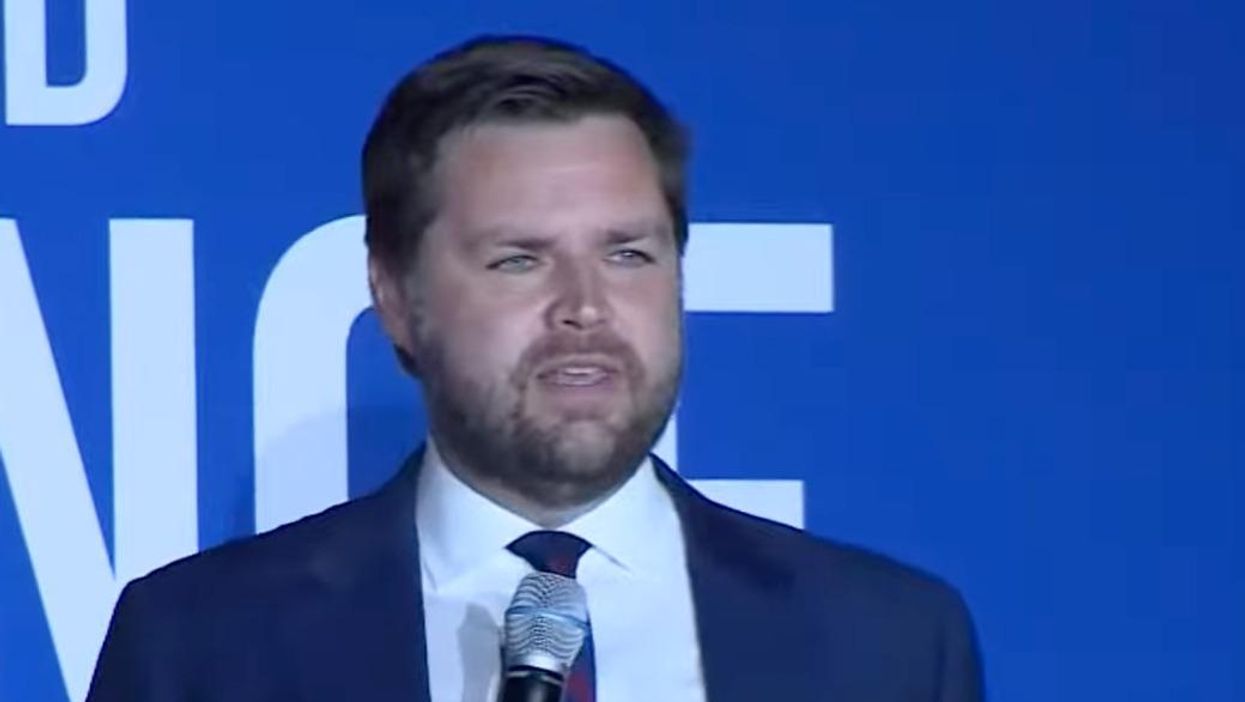 Youtube Screenshot
Ohio Republican nominee J.D. Vance is framing himself in his campaign for Senate as an opponent of powerful "elites."

Meanwhile, in 2011 the author and venture capitalist embraced a controversial GOP budget proposal that would have slashed entitlement protections for poorer and older Americans, ending both Medicare and Medicaid as we know them while cutting taxes for himself and other wealthy elites.
In his writings, Vance did not openly use terms like "Medicare cuts," but embraced words like "reform" and "trim" in discussing the entitlement programs used by millions.
In a column published on April 5, 2011, on the FrumForum, a group blog edited by former George W. Bush speechwriter David Frum that described itself as "dedicated to the modernization and renewal of the Republican Party and conservative movement," Vance, under a previous surname taken from a stepfather, praised a budget proposal about to be released by then-House Budget Committee Chair Paul Ryan (R-WI).
Ryan's proposed budget called for trillions of dollars to be cut from entitlement programs over a decade: repeal of the Affordable Care Act, the program commonly known as Obamacare that provides health insurance coverage for millions of Americans; transformation of Medicaid into a program funded through limited lump-sum grants to states, which would then manage it; and conversion of Medicare into a capped voucher program.
Robert Greenstein, president of the progressive-leaning nonprofit Center for Budget and Policy Priorities, said at the time that Ryan's proposal was "a dramatic reverse-Robin-Hood approach that gets the lion's share of its budget cuts from programs for low-income Americans — the politically and economically weakest group in America and the politically safest group for Ryan to target— even as it bestows extremely large tax cuts on the wealthiest Americans."
Reprinted with permission from American Independent.