Oligarch Lawsuit Against 'Steele Dossier' Author Dismissed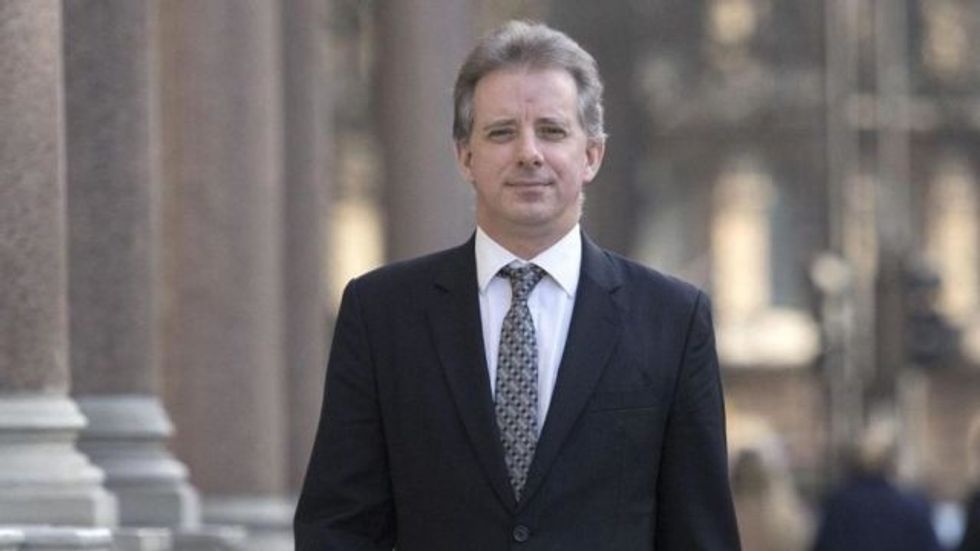 Reprinted with permission from AlterNet.
The defamation lawsuit against Christopher Steele, the author of the infamous dossier alleging extensive, was dismissed by a federal judge in Washington, D.C. on Tuesday, as BuzzFeed News reported.
Mikhail Fridman, Petr Aven, and German Khan brought the case against Steele, a former British intelligence officer, and his company Orbis Business Intelligence Limited. The three men are Russian oligarchs who said that they were defamed by the dossier's claims that they were involved in Russia's efforts to interfere in the 2016 election. They have also filed a lawsuit against BuzzFeed for publishing the dossier.
Proving defamation in U.S. courts is exceptionally hard, and the judge found that the oligarchs had not met the standard to push the lawsuit forward. They would have to demonstrate that Steel had intentionally promoted information he believed to be incorrect or negligently pushed dubious claims.
"Plaintiffs do not offer evidence that Mr. Steele in fact had subjective doubts or recklessly disregarded information about its falsity, or that Defendants had obvious reason to doubt the source described in CIR 112 as a 'trusted compatriot' of a 'top level Russian government official,'" the judge wrote, as BuzzFeed reported.
Cody Fenwick is a reporter and editor. Follow him on Twitter @codytfenwick.
Header image from www.zerohedge.com