Opposition Candidate Builds Solid Lead In Nigeria Presidential Election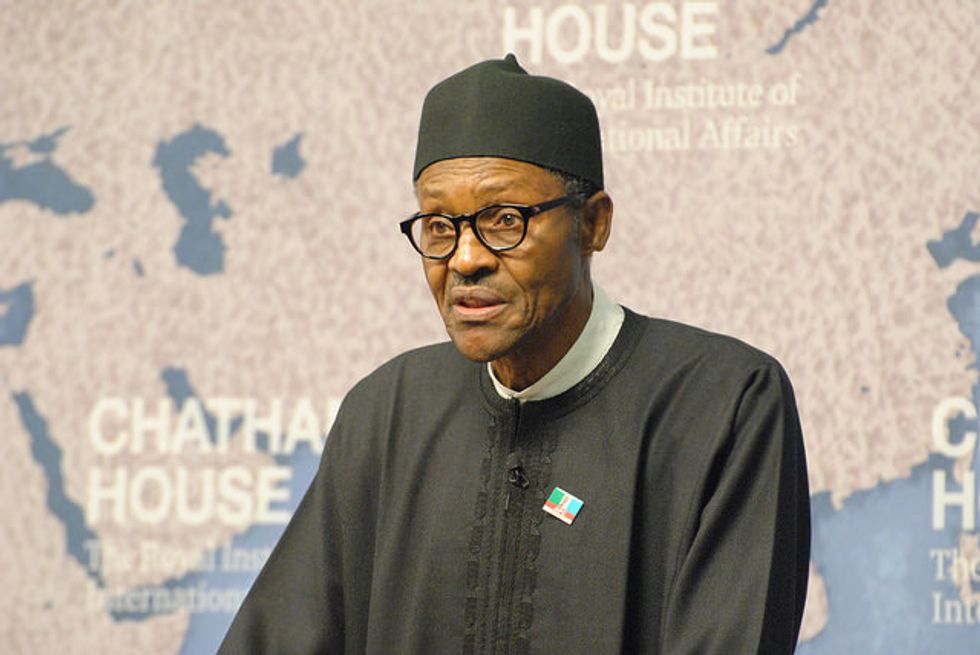 By Robyn Dixon, Los Angeles Times (TNS)
KANO, Nigeria — The opposition candidate in Nigeria's presidential election, Muhammadu Buhari, drew ahead of President Goodluck Jonathan in vote counting Monday in the country's hard-fought election.
With ballots from 22 of the country's 36 states counted, Buhari was ahead with almost ten million votes, compared with nearly eight million for Jonathan.
If Buhari wins and takes office, it would be Nigeria's first democratic transfer of power and a landmark for democracy on the continent.
Analysts predicted that Jonathan had fallen too far behind to recover.
As the president's likely defeat became apparent, a senior member of the governing People's Democratic Party, which has held power since the end of military rule in 1999, interrupted the count at the Independent National Electoral Commission tally center, shouting angrily that the counting had been rigged in favor of the opposition.
Godsday P. Orubebe, former minister for the oil-rich Niger Delta, accused Attahiru Jega, chairman of the commission, of being "tribalistic" and asserted that the count was biased in favor of Buhari. On Twitter, Orubebe has repeatedly congratulated Jonathan on winning, while other government officials have confidently asserted the president would emerge victorious.
After making his accusations, Orubebe stormed out of the tally center, setting the scene for an election result that may be bitterly contested after the final result is announced.
The opposition All Progressives Congress has also raised doubts about the results from several areas in Jonathan's southern stronghold.
Massive turnout in Buhari's stronghold, the impoverished, mainly Muslim north, helped boost his vote total. Turnout in Jonathan's stronghold in the mainly Christian south and southeast didn't appear enough to surpass the huge turnout for Buhari, a northern Muslim, in the populous north.
Photo: Chatham House via Flickr