Pakistan Heatwave Toll Crosses 1,000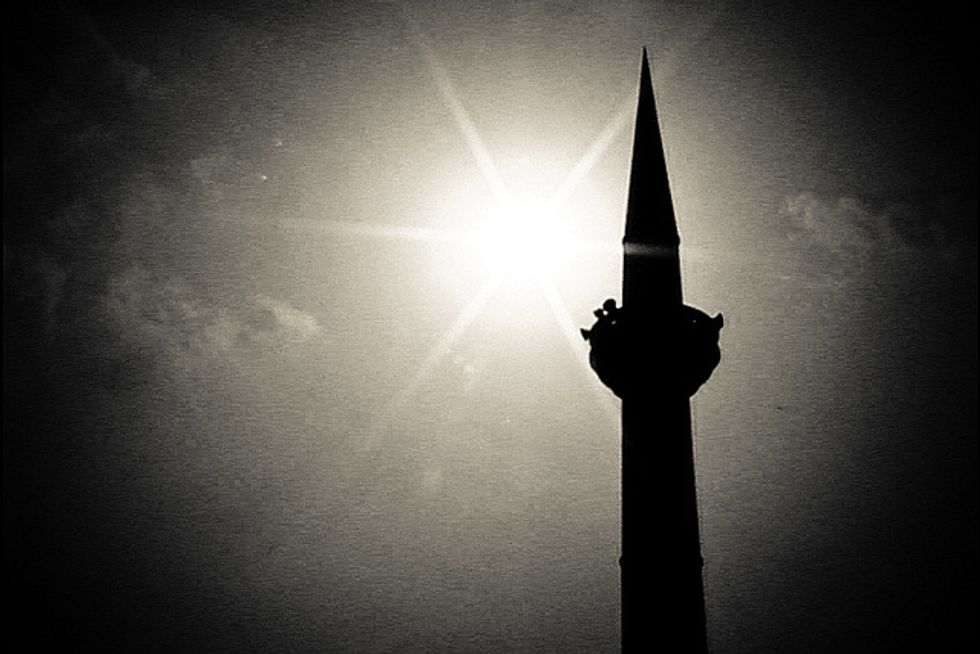 By Deutsche Presse-Agentur (TNS)
ISLAMABAD — More than 1,000 people have died from a recent heatwave in southern Pakistan with thousands still being treated as temperatures started to ease, officials said on Thursday.
Karachi, capital of Sindh province, and several other districts are in the grip of soaring temperatures since the start of Ramadan on Friday.
"More than 950 people have died in Karachi and over 50 in [the] rest of the province," an official at Jinnah Hospital said.
More than 40,000 people have suffered heatstroke and over 8,000 were treated at the facility, he said on condition of anonymity.
The temperature in Karachi, which had reached 45 degrees Celsius (113 Fahrenheit) over the weekend, dipped to 37 (98 Fahrenheit) on Thursday, according to the Pakistan Meteorological Department.
The government has set up 100 heatstroke centers in Karachi, while an influential religious scholar on Wednesday issued an edict that sick and frail people can skip fasting in the holy month of Ramadan.
Photo: Jacksoncam via Flickr