Pinkberry Co-Founder Gets Seven Years For Beating Homeless Man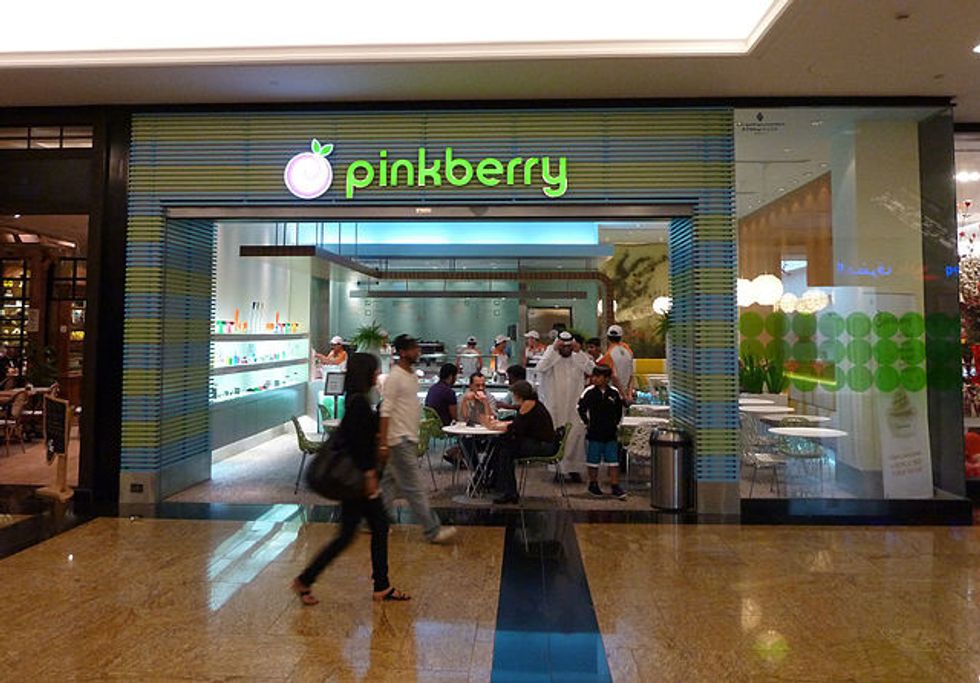 By Kate Mather, Los Angeles Times
LOS ANGELES — The co-founder of frozen yogurt chain Pinkberry was sentenced Friday to a maximum seven years in prison for beating a panhandling homeless man with a tire iron.
A jury found Young Lee, 49, guilty in the June 2011 attack on Donald Bolding. Bolding flashed a tattoo of a stick-figure couple having sex to the people in Lee's car, which included his fiancee. Lee drove away, then returned to the East Hollywood street with another man who had been in the car. He then beat Bolding, who suffered a broken left forearm and several cuts to the head.
After the jury returned the verdict in November, he was ordered jailed without bail by Los Angeles County Superior Court Judge Henry Hall, who declared him a "significant threat to the community" because he had threatened a witness in the case.
During the trial, the prosecutor reminded the jury of the threat to the witness, David Lee.
"Do you remember the moment when David Lee stood on the witness stand and told us he'd been threatened?" Deputy District Attorney Bobby Zoumberakis asked the jury Wednesday during closing arguments."'I'm going to cut the throat of your mother, your wife, your daughter and you.' And remember how the air left the room because you could tell how scared David Lee was?"
Young Lee helped found Pinkberry in 2005, but is no longer involved with the company.
Photo via Wikimedia Commons