Police Vow Large Effort To Find Rabbi's Shooter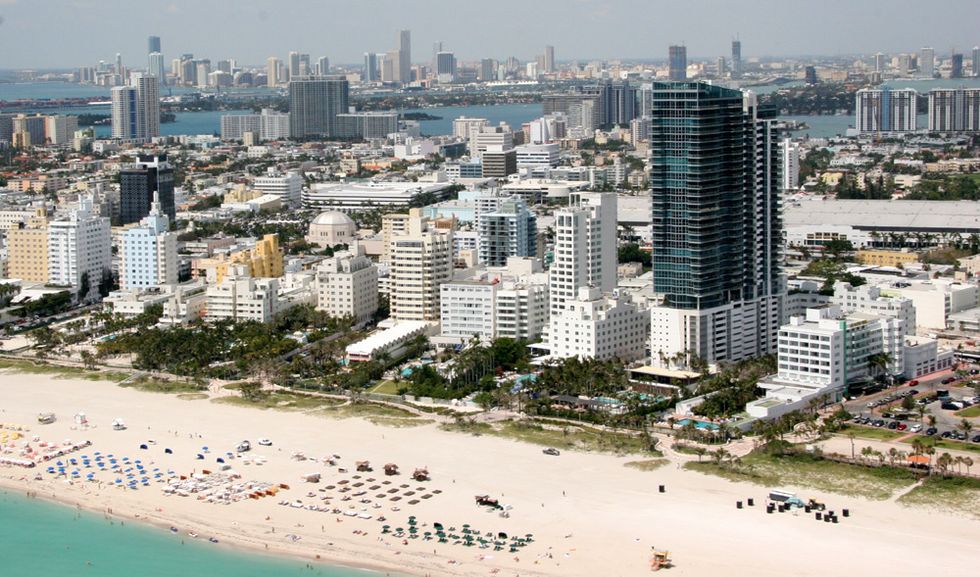 By Carli Teproff, The Miami Herald
MIAMI — Miami-Dade police on Monday said they are committed to finding the people responsible for shooting and killing a rabbi walking to temple in Northeast Miami-Dade over the weekend.
"I can assure you that the Miami-Dade police department is utilizing all of its resources to apprehend the perpetrators of this crime," said Chief Alfredo Ramirez at a news conference.
Rabbi Joseph Raksin, who was visiting his family from Brooklyn, was on his way to Bais Menachem Chabad at about 9 a.m. Saturday when he was gunned down. Police on Monday said they were looking for two men, one who was wearing a yellow shirt and the other one wearing an orange shirt, who walked away after shooting Raksin.
Members of the predominately Orthodox Jewish Community said on Sunday they feared the shooting was linked to an incident last month where swastikas and the word "Hamas" appeared on a nearby synagogue.
Police on Monday said that a motive may have been robbery. So far, there is no indication that the shooting was a hate crime, but they are not ruling anything out. "We are not closing that door," said Maj. Hector Llevat, who is with the homicide bureau.
Meanwhile, on Sunday there was a report that a swastika and Iron Cross were etched into a BMW while the owner was at the funeral for Raksin. Police said they were investigating.
Photo via WikiCommons
Interested in national news? Sign up for our daily email newsletter!