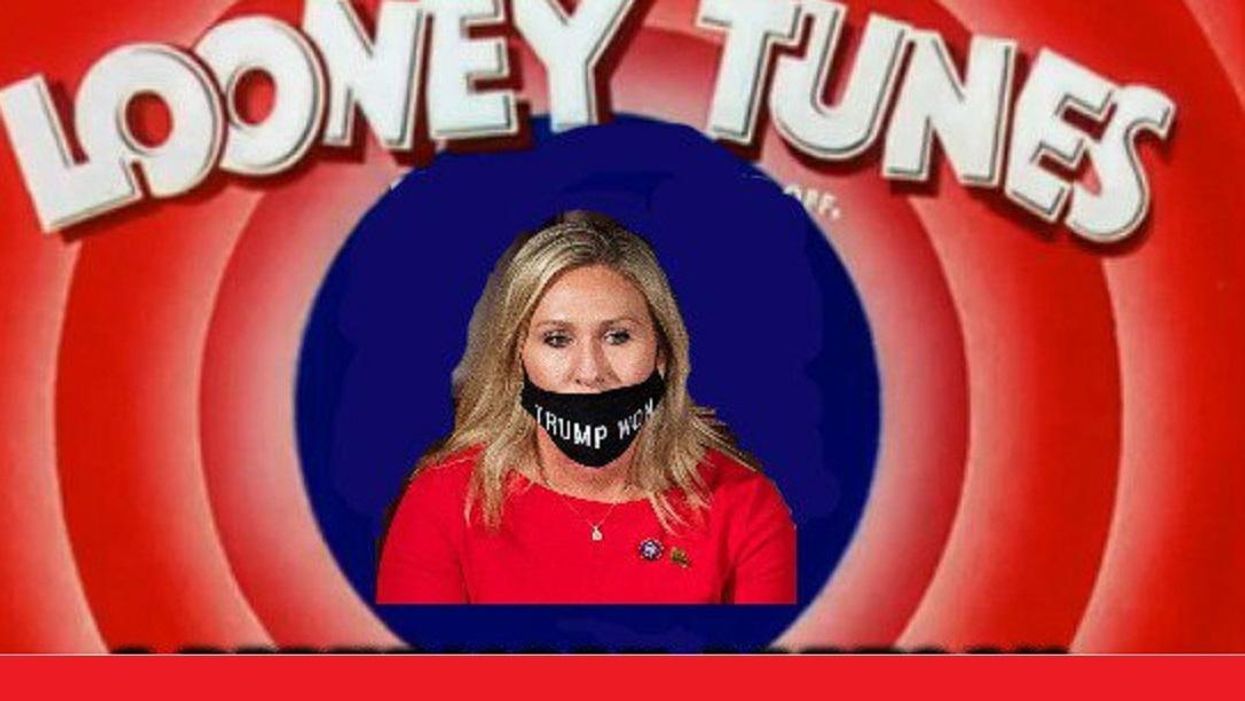 Now Republicans have said a lot of crazy shit in 2021 and TikTok does not give me enough time. So we're just going to do This Week In Crazy.
So many crazier right-wing women have come after her, but it's not difficult to remember that pioneer of crazy Sarah Palin. Yes, she's still around and yes, she's still making verbal diarrhea.
Caribou Barbie recently said that she would get the vaccine "over her dead body." Hmmm....I wonder if that's a promise. The only thing good to ever come out of Sarah Palin, of course, was Tina Fey playing her.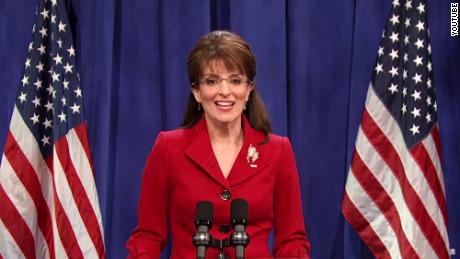 Right-wing, anti-vaxxer conspiracy-theorist, and pretty much attention-wh*re Candace Owens recently hawked a crazy "Covid cure" that apparently turns people's skin blue. She's hawking colloidal silver, which the Mayo Clinic says has "no use at all." You know, kinda like Candace Owens.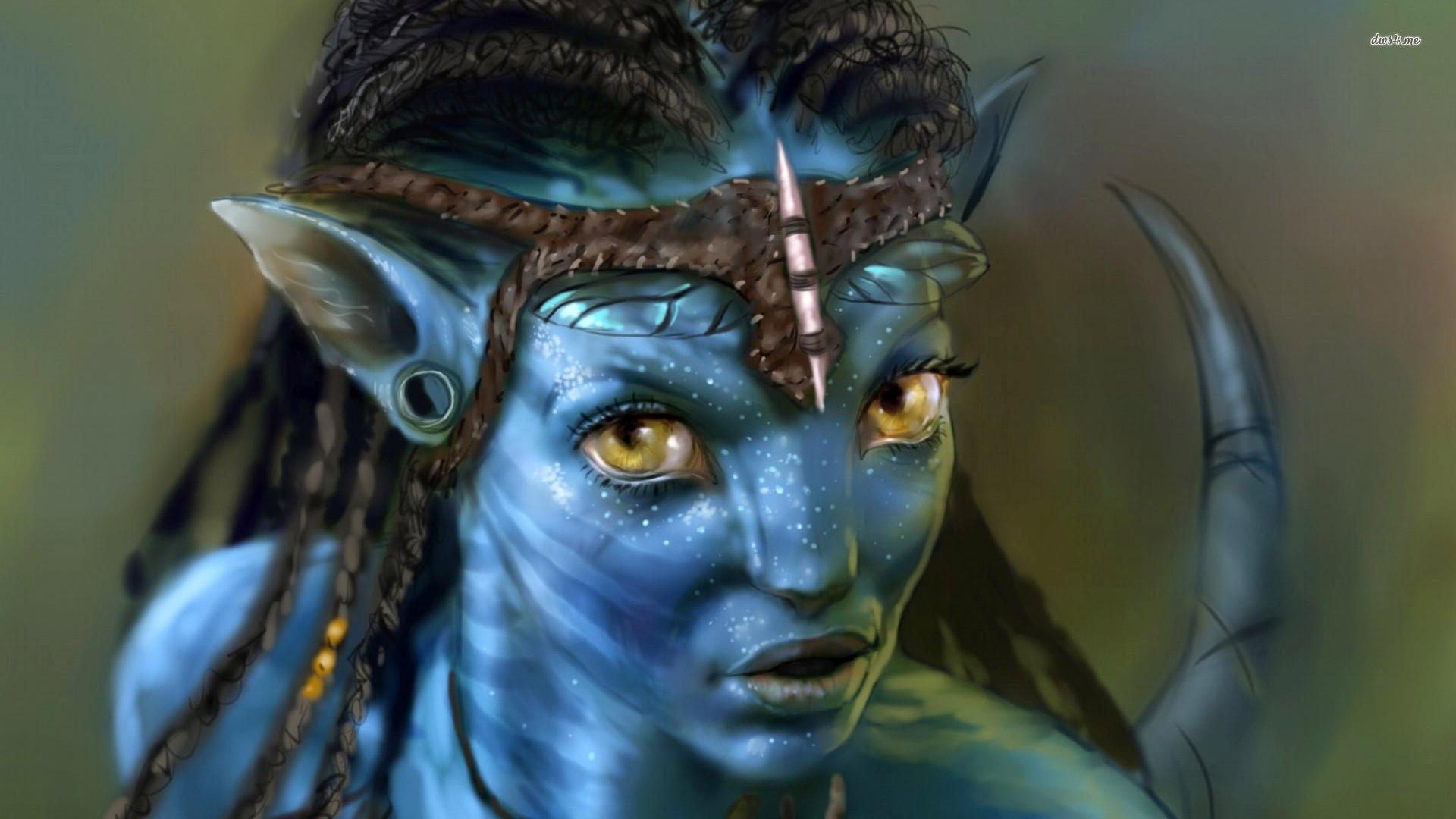 Lady from Avatar or Candace Owens follower?
And that was This Week In Crazy. Follow Us On TikTok for more.
Michael Hayne is a comedian, writer, voice artist, podcaster, and impressionist. Follow his work on Facebook and TikTok