Poll: Americans Upset With Nation's Direction, But Republicans Feel Cheerier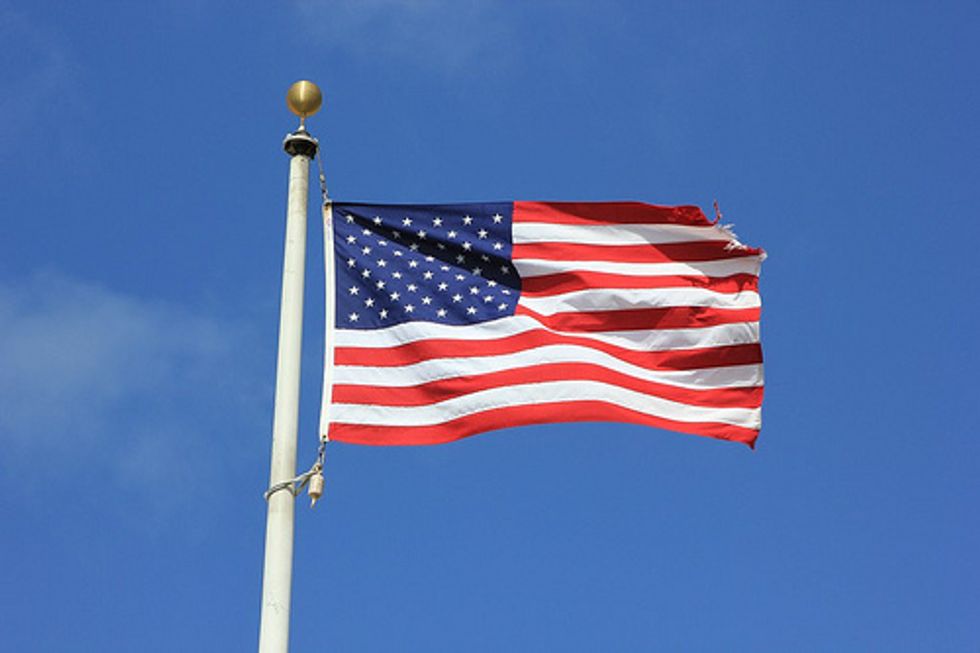 A Gallup poll released Monday finds that only 23 percent of Americans are "satisfied with the way things are going in the U.S. at this time."
That 23 percent is 7 percent higher than 2013's low of 16 percent in the midst of the October government shutdown; still, that's 7 percent lower than 2013's high of 30 percent in April.
Overall, the results are far from surprising. In fact, 23 percent almost exactly reflects the 24 percent average for 2013.
Democrats are among the most satisfied in the country. On average, 40 percent of Democrats expressed contentment with the direction the country is moving in.
Independents and Republicans are, by contrast, less happy: 19 percent of Independents (1 point less than the 20 percent from November and December) and 12 percent of Republicans – 5 points up from December — say they are satisfied with the way things are going in the nation.
Though attitudes remain constant among Independents, Democratic and Republican voters alike seem more optimistic in the months after the October government shutdown. And yet, the slow and narrow increase in satisfaction expressed by Americans belonging to either party indicates a shared sense of cynicism — albeit for different reasons — among voters that indicates a more troubled state of the nation.
Considering what some could point to as signs of "progress" – for example, the U.S. Supreme Court's ruling on DOMA, banking regulators' vote for the Volcker Rule that establishes stricter trading regulations for banks, Senator Patty Murray (D-WA) and Representative Paul Ryan's (R-WI) bipartisan budget deal, and the eventual confirmation of the first woman to head the Federal Reserve, Janet Yellen – the sluggish "recovery in satisfaction" highlighted in the poll seems a bit off.
The numbers do, however, make more sense when considering that 2013 ended without much closure on various issues important to voters nationwide. Among the issues that gained traction this year — and then, in most cases, lost it — were gun reform, income inequality, Medicaid expansion, voters' rights, comprehensive immigration reform, and Emergency Unemployment Compensation benefits. Each of these issues was carried unresolved into 2014.
Perhaps the fact that these issues are still struggling to gain traction in Congress may explain why Republicans are feeling better off this month than they were just last year.
Photo: Cristian_RH7 via Flickr