Prudential Financial Designated 'Too Big To Fail'
@AFP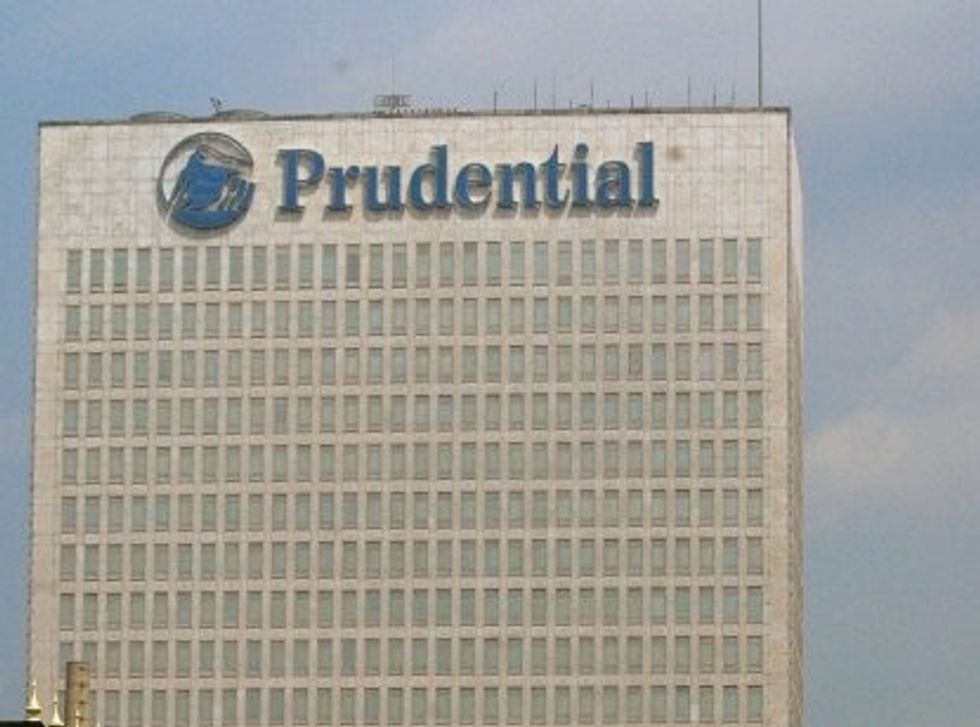 WASHINGTON (AFP) – U.S. regulators on Friday named insurer Prudential Financial to its list of "too-big-to-fail" institutions, the third non-bank placed under a tighter regulatory regime to reduce risks to the financial system.
The Financial Stability Oversight Council's move subjects Prudential to tougher oversight and capital standards also applied to the country's largest banks.
FSOC "determined that material financial distress at this company — if it were to occur — could pose a threat to U.S. financial stability," the agency said, stressing that there were no signs at the moment that Prudential had any trouble.
Designating financial institutions as large enough to pose systemic threats — so-called "too-big-to-fail" companies — "is an important tool to mitigate risks posed by those companies, fill gaps in their overall supervision, and provide enhanced standards under which they must operate," FSOC said.
Prudential joins insurer American International Group and General Electric Capital Corp. as the systemically important non-bank financial institutions under tighter regulatory controls.
Eighteen banks are also under greater oversight, forced to undergo twice-a-year stress tests to determine if they have strong enough capital foundations and internal risk controls to bear up under the type of crisis that rocked the global financial system in 2008-2009.
Prudential, which had fought the looming designation, has 30 days to formally respond to it. In a statement before the FSOC announcement, the company said it is "reviewing the rationale for the determination and our options."
Prudential Financial has more than $1 trillion in global assets and operations in the United States, Asia, Europe and Latin America.
Prudential shares were up 0.36 percent to $78.97 in early Wall Street trade Friday.
FSOC, which operates under the U.S. Treasury, and the regulations for tighter oversight of systemically important financial institutions, are products of the Dodd-Frank regulatory overhaul that arose from the financial crisis, when the government was forced to rescue or prop up major banks and non-banks like AIG to prevent the total collapse of the financial system.
Photo Credit: AFP/Chris Hondros