Pundits Claim Abortion Issue Has Faded -- But Data Shows They're Wrong
@kerryeleveld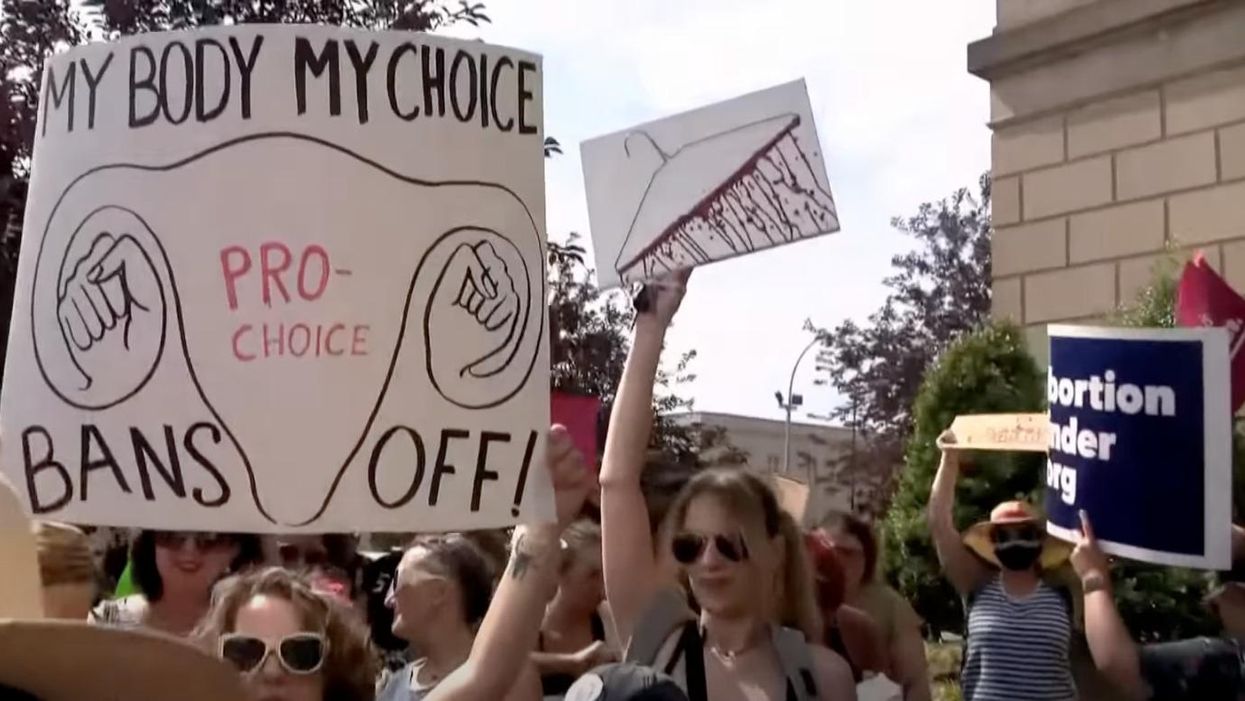 Youtube Screenshot
When the GOP-packed Supreme Court first overturned Roe v. Wade in June, Republican politicians and operatives developed a standard talking point: By November, the economy will be the overriding issue in the midterms.
After beating that drum for months, sure enough, it crept into conventional wisdom. For the last month, a wide swath of pundits and analysts alike—mostly male—have taken the GOP talking point as gospel. Their proof often starts with a certain bias which is then confirmed by issue polling in which economy/inflation usually rises to the top.
But just because most people often flag the economy as a top issue, it does not mean abortion and reproductive freedom have lost resonance for a wide swath of the electorate.
Reprinted with permission from Daily Kos.