'Scam': Thousands Of Florida Voters Switched To Republican Without Their Consent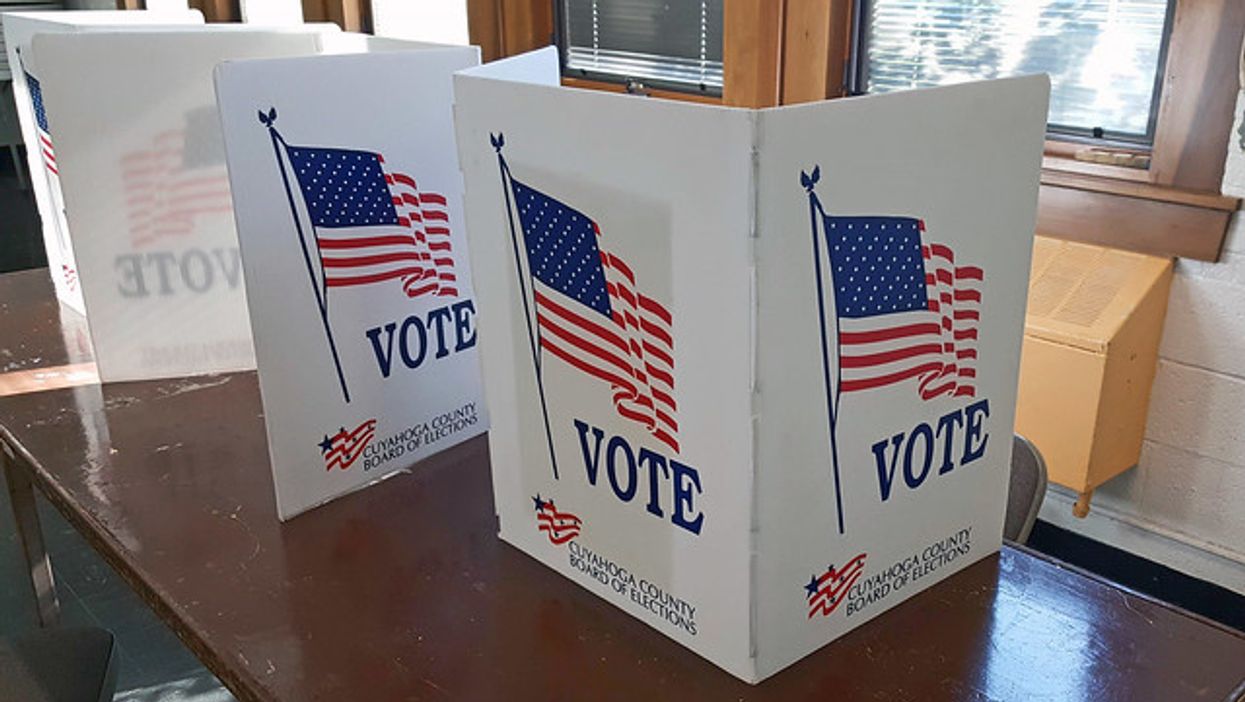 Image via Wikimedia Commons
Thousands of Democratic voters in Miami-Dade County, Fla., have reportedly had their party affiliations switched to Republican without their authorization, according to the county election department's records.
According to Local 10 Miami, a total of 5,488 voters had been switched from Democrat to Republican , and 1,698 had been switched to Democrat. Last year, Republicans boasted that the number of Republican voters had surpassed Democratic voters in Florida.
While they attributed the accelerated growth to an "aggressive voter registration campaign," new records suggest that isn't the case. The vast majority of those who had been switched to Republican had not voluntarily made the change. Per the report, all of the recent victims were over the age of 65. The unauthorized changes they face follow similar reports from independent voters whose party affiliations were also mysteriously changed to the Republican Party.

Speaking to The Miami Herald, multiple voters expressed their concerns and frustrations about the change . Juan A. Salazar, a 77-year-old Dominican living in Little Havana, recalled the day he was approached by Republican canvassers. He explained how canvassers attempted to convince him to fill out an application to obtain a new voter ID card. At the time, he declined because he knew he'd receive one by mail.
However, the canvasser reportedly insisted that Salazar would "get it faster" if he filled out the application. Without signing any document or filling out an application, Salazar provided his name and they were able to look up his address. Weeks later, he received a new voter ID card that claimed he was now a member of the Republican Party of Florida.
During the interview with The Herald, Salazar expressed concern about the deceptive practice and how it will impact the upcoming primary election.
"This is a system to eliminate voters so that voters can't participate in the primary," Salazar said in an interview. "It concerns me about what's going to happen in these next elections ... This is a scam."

Back in December, the Republican Party of Florida issued a statement after an 84-year-old Democratic voter's registration was changed without her authorization.
"RPOF conducts its voter registration operation in accordance with all applicable laws and regulations. At no time was this voter registration changed without the registrant's permission."
However, local residents and lawmakers aren't buying it. "People are being taken advantage of," Sen. Annette Taddeo (D-Fla.) recently said. "Lots of these people don't speak English or are elderly."
Reprinted with permission from Alternet