Michigan GOP Official And School Board Member Guilty Of Malicious Threatening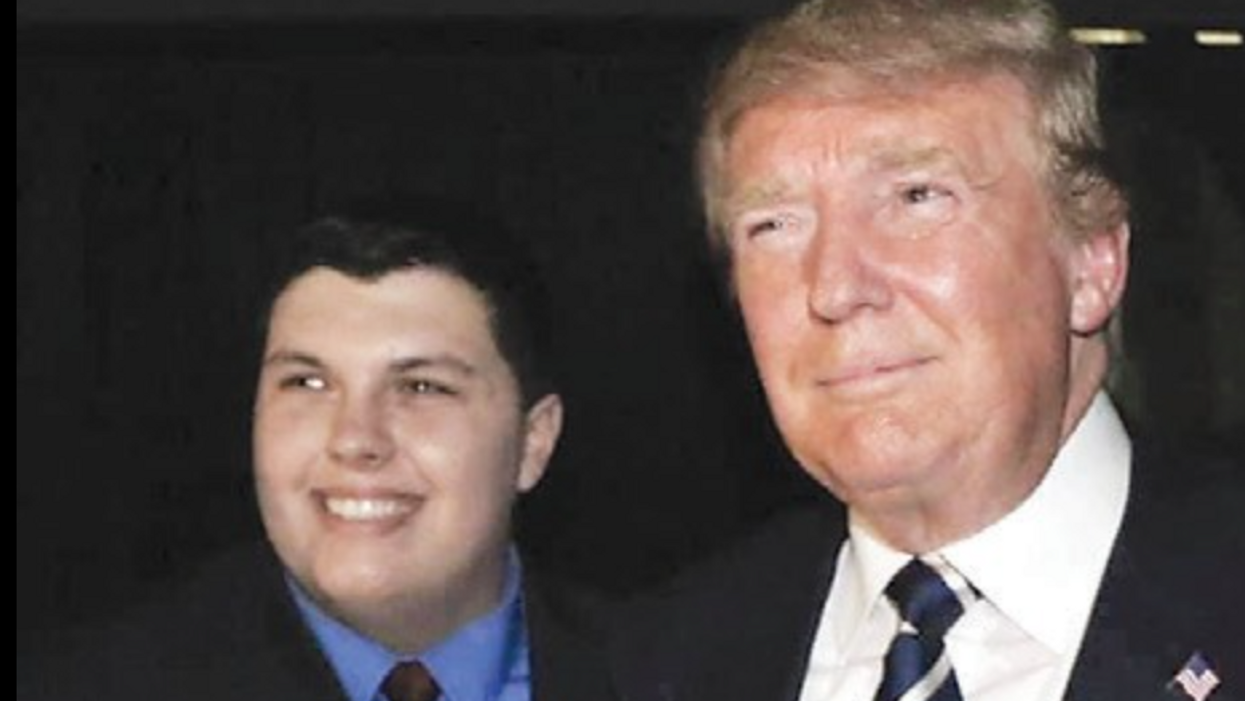 A member of the Davison, Michigan Board of Education, who also serves as the chair of the Genesee County Republican Party in that state, has been sentenced in an incident connected to a malicious phone call.
According to local radio station WNEM, Matthew Smith has been ordered to refrain from contacting Houghton County Clerk Jennifer Kelly who he admitted to placing a call to on March 6, 2020. In addition to the no-contact order, he has also been placed on probation for one year and ordered to pay fines and fees totaling $650.
He is also required to write a 1,000 essay discussing the problem with "political bullying in society" and complete a cognitive awareness program along with 240 hours of community service.
Although Smith insists he made the call on behalf of a friend, Kelly has accused him of threatening to kill her pets. The allegation is one that Smith has denied. However, during a hearing that took place on November 22, he did plead guilty in cooperation with a plea agreement. Following his plea, he was charged with one count of malicious use of telecommunication services. At the time, the local Committee For School Board Integrity issued a statement:
"On June 17th after Matthew Smith was charged with making a threatening phone call to the Houghton County Clerk he said it was a 'political smear campaign,' blamed seemingly everyone except himself, and accused his traumatized victim - a single woman living alone - of lying. On Sept 15th, when his last attorney refused to continue representing him, Matthew reiterated that the threatening phone call didn't happen. On October 4th, when the recall language was approved, Mathew stated in an elections commission hearing in open court that he was not guilty. When Matthew was first contacted by Houghton County detectives, he filed what we now know was a false police report - another crime - claiming someone had 'spoofed' his phone.
"Today Mathew Smith has plead guilty to the charges against him. This further demonstrates the urgency of returning integrity to the Davison School Board, and preventing a bully who does not respect the law and truth-telling from making decisions that impact our children. It also reinforces the fact that he must be stopped from pursuing his further political ambitions.'
'We now have an admitted criminal on the Davison School Board. This is unacceptable for our children and we will continue to work through the lawful process of recall and replacement."