Republicans, Democrats Split On Brian Williams' Fate, Poll Finds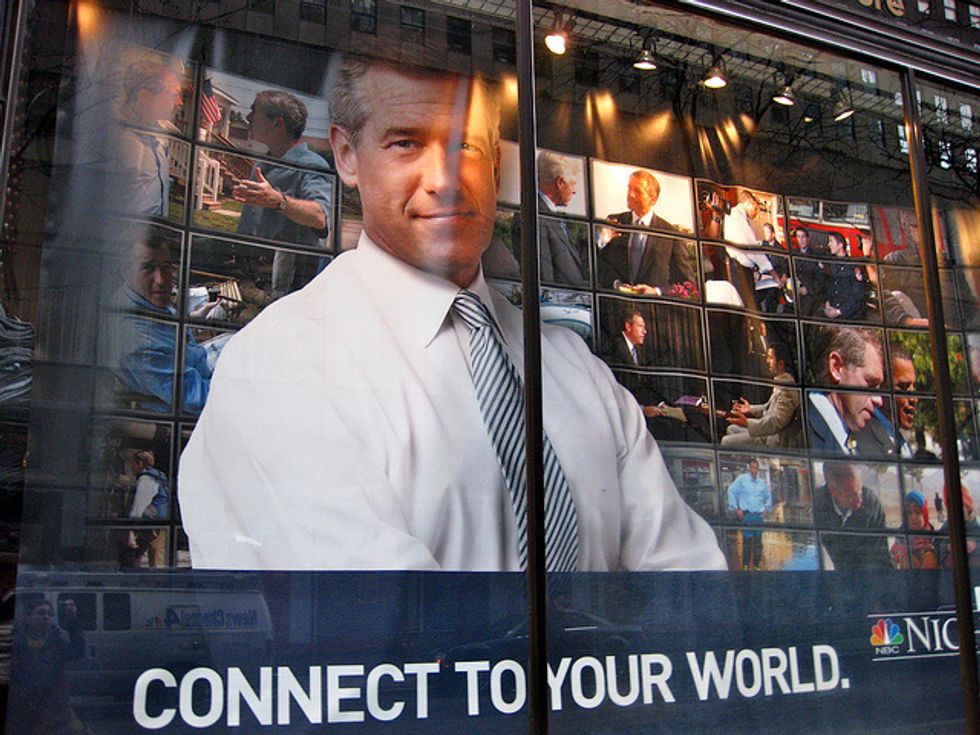 By Ali Elkin, Bloomberg News (TNS)
By a small margin, American voters say Brian Williams should be allowed to return to hosting NBC Nightly News, according to a Quinnipiac University poll released Monday.
Forty-two percent support Williams' return to the anchor chair while 35 percent do not. NBC suspended the host for six months in February after he was found to have exaggerated war stories.
Republicans and Democrats are split on Williams' fate. Republicans oppose his return 42 percent to 33 percent, while Democrats support it 52 percent to 28 percent.
The poll shows that challenges to Fox News host Bill O'Reilly's reporting have made less of an impact. (The network has dismissed questions, saying it stands by O'Reilly.) Fifty-one percent said they hadn't heard enough about the issue to form an opinion, 23 percent said he should stay on air, 11 percent said he should be suspended, and 12 percent said he should be fired.
There was again a partisan divide. Twenty-one percent of Democrats supported O'Reilly's firing compared to 4 percent of Republicans. Eighteen percent of Democrats supported his suspension compared to 8 percent of Republicans. And 11 percent of Democrats said he should stay on air, compared to 30 percent of Republicans.
The poll also surveyed American voters' opinions on news networks' trustworthiness.In a head-to-head matchup, Fox got the highest marks with 29 percent, followed by CNN with 22 percent, NBC and CBS tied at 10 percent, ABC at 8 percent, and MSNBC at 7 percent.
Moving over to late-night comedy, Tina Fey was the top choice to replace Jon Stewart on Comedy Central's The Daily Show out of six possible successors named in the poll, with 19 percent. The second choice was another Saturday Night Live Weekend Update alumnus, Dennis Miller, with 16 percent. Williams tied for fourth place with 7 percent.
The poll reached 1,286 registered voters by phone from Feb. 26-March 2. The margin of error was plus or minus 2.7 percentage points.
Photo: notemily via Flickr