Roger Stone's Wikileaks Contact Expects Mueller Subpoena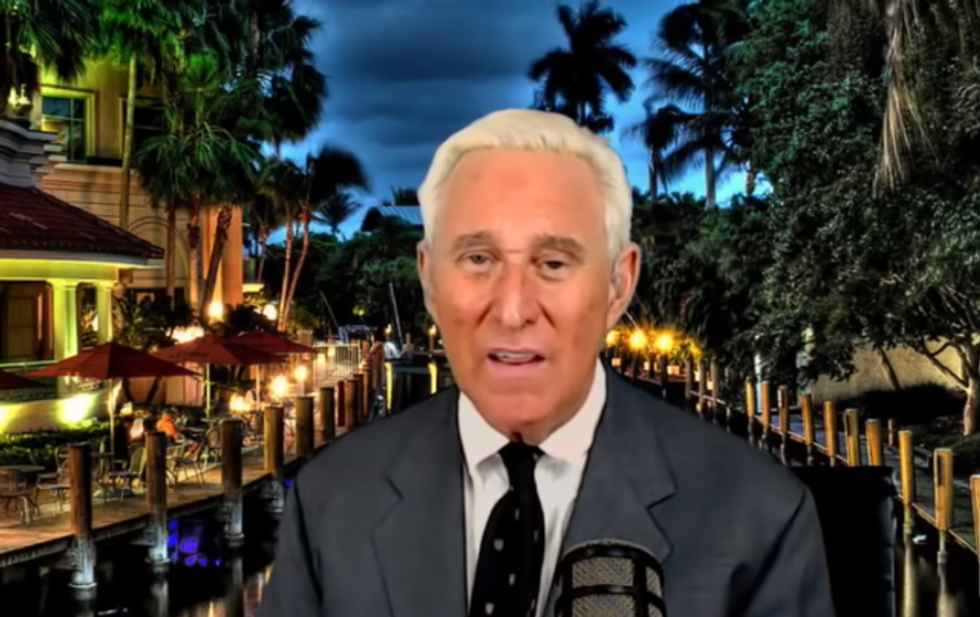 Reprinted with permission from AlterNet.
Special counsel Robert Mueller appears to be ramping up his investigation into Roger Stone, a long-time ally of President Donald Trump.
Randy Credico, a conservative media figure Stone claims was his link to WikiLeaks founder Julian Assange, said Monday that though he has refused a voluntary interview with Mueller's team, he will comply if given a subpoena.
"I don't have a subpoena. If I have a subpoena that means I've got to do it," Credico told CNN. "I'm not going to go to jail for Roger Stone."
He added, however, that he does not fear that he is at risk from Mueller's broader investigation.
"I really don't know what they're looking for, but they said I am not a target," he said.
Credico also said that he expects Mueller will eventually subpoena him. Since the team has already subpoenaed other of Stone's allies, including his assistant John Kakanis and associate Sam Nunberg, there's little reason to think the special counsel would miss the chance to sit down with Credico.
Cody Fenwick is a reporter and editor. Follow him on Twitter @codytfenwick.