Roger Waters Sorry For Pink Floyd Legal Battle
@AFP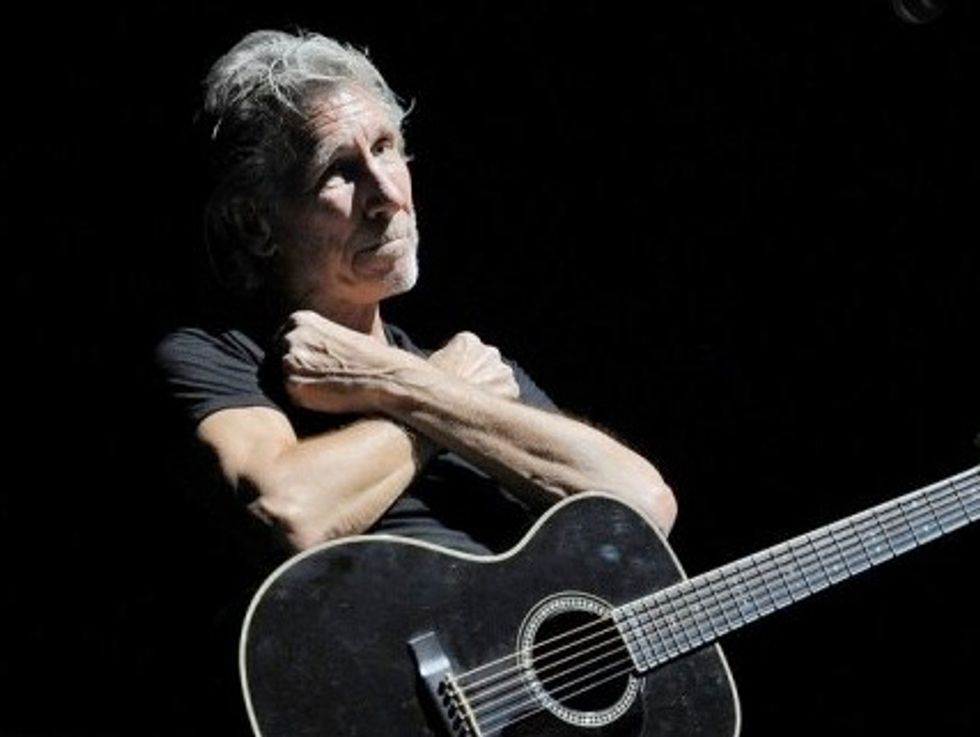 LONDON (AFP) – Pink Floyd rocker Roger Waters said in an interview broadcast Thursday that he regretted taking legal action against his former band mates.
Waters told BBC HARDtalk he was wrong to have tried to stop the continued use of the band's name after he left Pink Floyd in 1985.
"I did, I did think that was wrong, and I was wrong!" he told the programme when asked about the legal battle.
"Of course I was. Who cares? It was a commercial decision and in fact it's one of the few times that the legal profession has taught me something.
"Because when I went to these chaps and said 'listen we're broke, this isn't Pink Floyd anymore', they went 'what do you mean? That's irrelevant, it is a label and it has commercial value, you can't say it's going to cease to exist'."
Referring to the seminal 1979 Pink Floyd album "The Wall", he added: "The law is everything what we have, that's what 'The Wall' is about."
Bassist Waters founded the band with singer Syd Barrett, drummer Nick Mason and keyboard player Richard Wright in 1965 and guitarist David Gilmour joined in 1967.
In their heyday they produced albums including "The Dark Side of the Moon" (1973), "Wish You Were Here" (1975) and "The Wall" before Waters left in 1985 and took High Court action to stop the band using the name.
He failed and, led by Gilmour, Pink Floyd recorded a series of other albums.
The band including Waters briefly reunited in 2005 for the Live 8 concert in London's Hyde Park, while Waters and Gilmour have given occasional performances together since then.
Waters said he was planning a new solo record.
"It was the correct thing for us to split up, or for me to leave if you like, so I could express my ideas unfettered," he said.
"And my ideas are still… You know I've had a few breakthroughs recently which I won't talk about, but I am going to make another record. I've had a very very strong idea, and I shall pursue it, and I will make at least one more record and I am really looking forward to getting my teeth stuck into it."
Photo Credit: AFP/Henning Kaiser