Ron Johnson Denying Reported Role In January 2021 Sedition Plot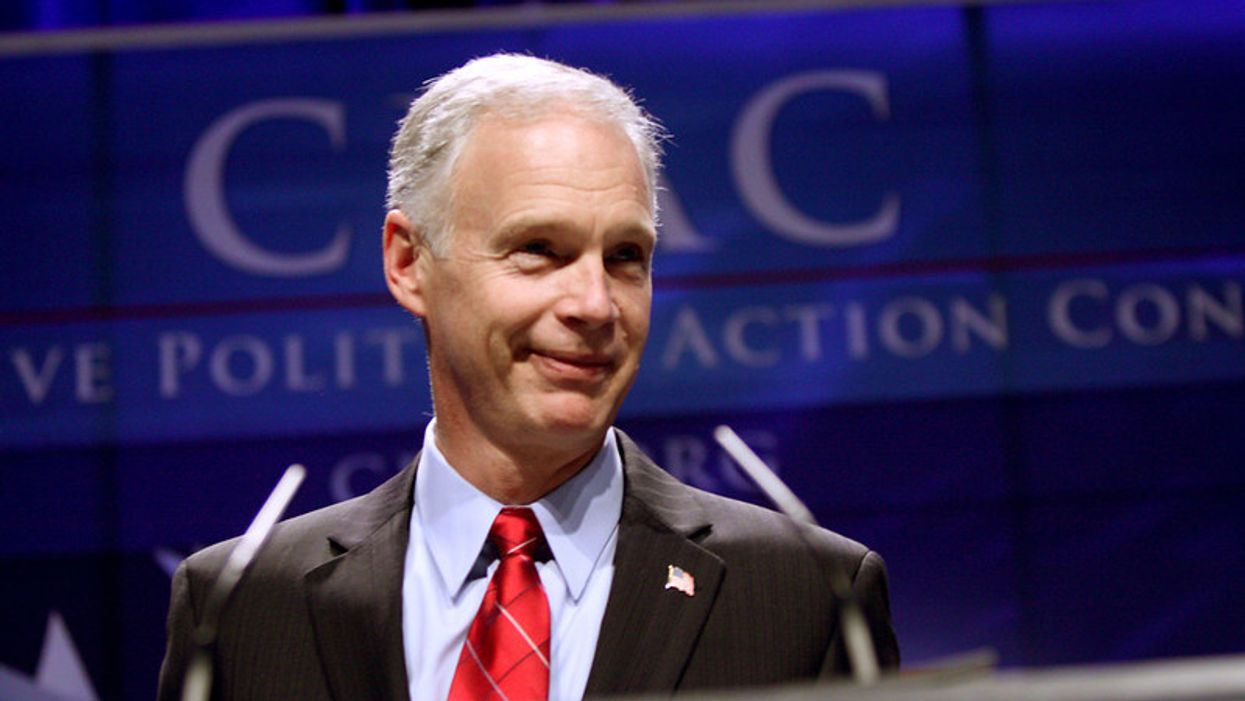 Sen. Ron Johnson (R-WI) was one of three Republican lawmakers who attended MyPillow CEO Mike Lindell's virtual meeting to discuss how they could possibly delay the election certification affirming President Joe Biden's win.
According to The Washington Post, the meeting took place just two days before the insurrection on the U.S. Capitol. The group of individuals who met in person assembled at the Trump International Hotel in Washington, D.C. Speaking to the Post, Lindell reportedly said that the meeting was for the purpose of discussing the possibility of delaying the election certification.
Other attendees also shared details about the meeting as they revealed a presentation was provided to highlight unfounded claims of alleged voter fraud. However, Johnson appears to be denying the claims.
During a recent radio interview, Johnson also spoke out about the meeting as he attempted to dismiss the reports about the topics discussed during the meeting. Speaking to Wisconsin's WTMG, the Republican lawmaker insisted he didn't "believe that (delaying the certification of the election) was ever discussed. They were talking about what machines might have done."
Sen. Kevin Cramer (R-ND), who attended Lindell's meeting in person, also made remarks similar to Johnson's.
Reprinted with permission from Alternet