Ron Johnson Has Opposed Every Gun Safety Measure
@jeisrael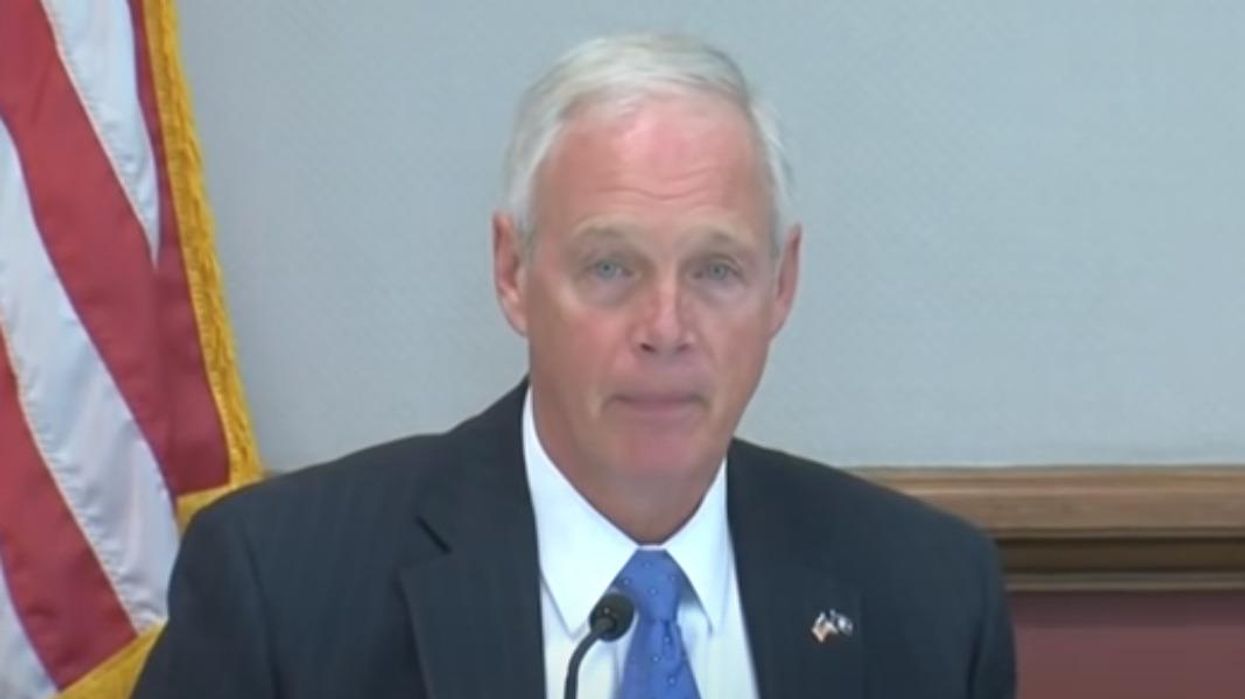 Youtube Screenshot
Voters might not know it from Sen. Ron Johnson's congressional or campaign issue webpages, but the Wisconsin Republican has spent his two terms in the Senate opposing virtually every gun safety proposal that has been introduced. Last month, he even opposed the bipartisan compromise gun bill that passed in the wake of the mass shooting in May at an elementary school in Uvalde, Texas.

Johnson was one of 34 Republican senators who voted against even debating the Bipartisan Safer Communities Act, a compromise package designed to improve background checks on would-be gun purchasers under age 21, prevent convicted domestic abusers from acquiring firearms, and provide funding for states that opt to adopt red flag laws to temporarily disarm people judged to be a danger to themselves or others. The bill became law over their objections.
It won support from every Democratic senator and even Senate Minority Leader Mitch McConnell. But Johnson denounced it as "flawed gun legislation."
Reprinted with permission from American Independent.