Russian Charged With Manafort Worked On Pro-Russian Strategy For 15 Years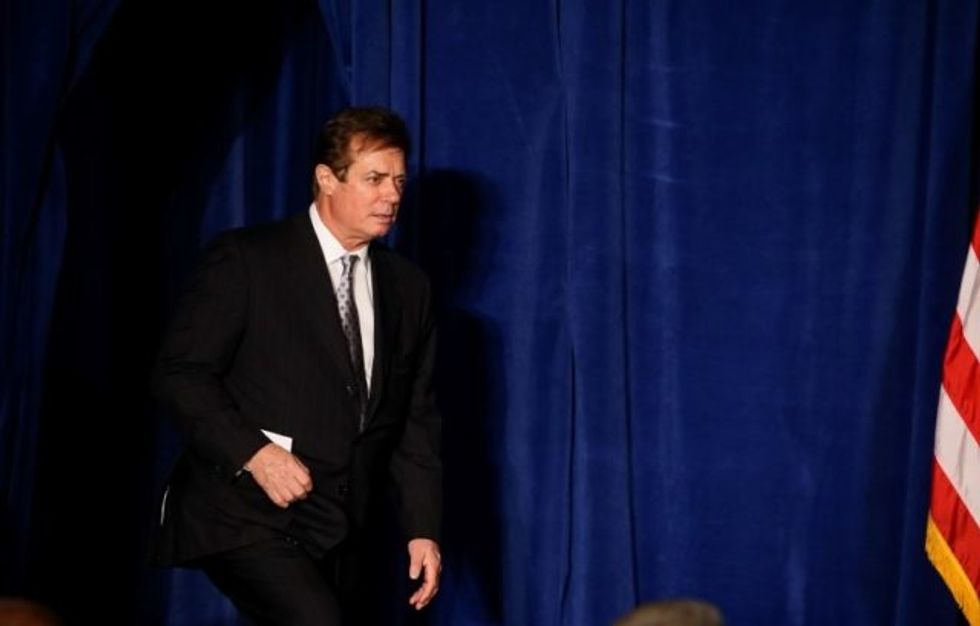 Reprinted with permission from AlterNet.
Konstantin Kilimnik, a Russian fixer who worked with Paul Manafort, was "far more involved in formulating pro-Russia political strategy with Manafort than previously known," according to documents obtained by the AP.
"The West is just a little more skillful at playing the modern game, where perception by the world public opinion and the spin is more important than what is actually going on," Kilimnik wrote to Manafort in a 2004 memo about Russia's botched efforts to sway political events in ex-Soviet states. "Russia is ultimately going to lose if they do not learn how to play this game."
Kilimnik "helped conceive strategies that Manafort sold to clients" and "served as a key liaison between Manafort and principal financial backers."
The AP reports that as far back as 2004, Kilimnik was already working as a strategist for Manafort, not just a translator as previously reported.
Before the guilty plea from Manafort deputy Rick Gates, prosecutors say Kilimnik tampered with a witness.
The motivation behind Kilimnik's work for Manafort remains a subject of speculation as the newly revealed documents do not shed any additional light on the matter.
Chris Sosa is the Senior Editor at AlterNet. His work also appears in Mic, Salon, Care2, Huffington Post and other publications. Follow him on Twitter @ChrisSosa.