Sandy Hook Judge Suspends Jones Lawyer's License
@wallein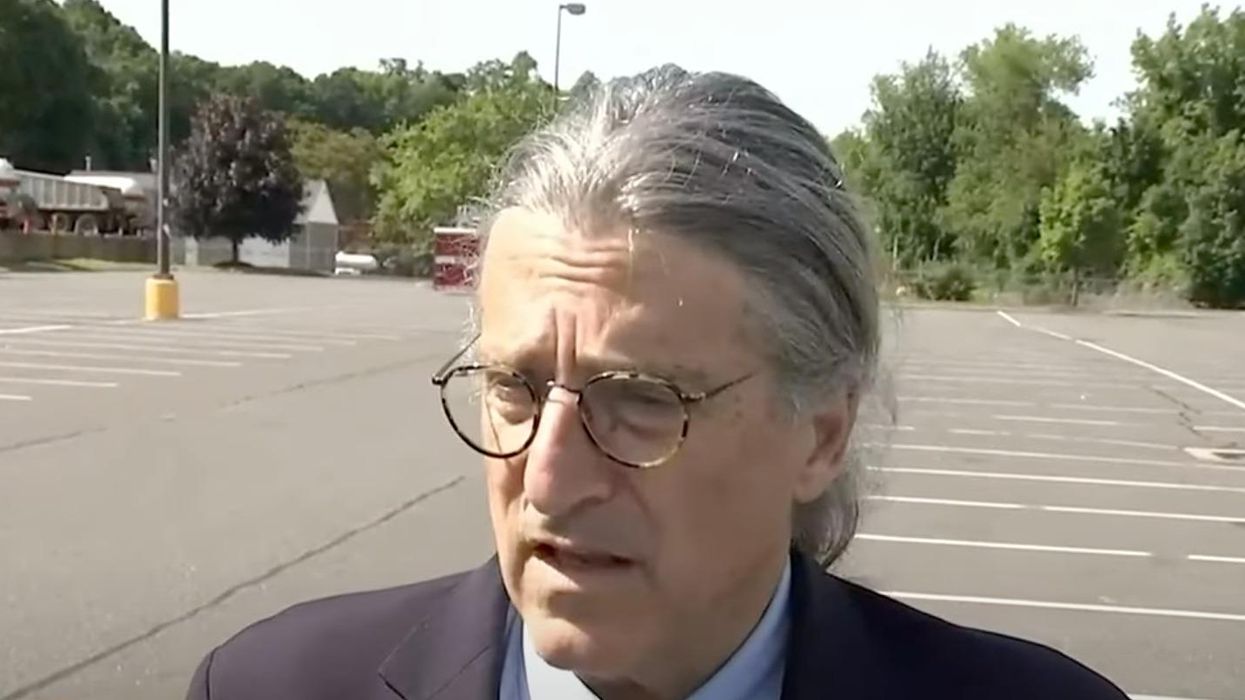 Youtube Screenshot
Late last week Infowars conspiracy theorist and bankruptcy filer Alex Jones' lawyer felt the harsh judgement of Superior Court judge Barbara Bellis. Norm Pattis, who has represented Jones in Sandy Hook defamation lawsuits (and subsequent losses) was hit with a six-month suspension from practicing law by Judge Bellis for his sloppy handling of "thousands of protected medical and psychiatric records obtained from relatives of Sandy Hook shooting victims."
Judge Bellis clashed with jones and his defense attorneys throughout the Sandy Hook trial, which ended with Jones owing the families he lied about and terrorized for years $1.4 billion in damages. The judge did not take kindly to the endless hemming and hawing and delaying Jones' lawyers tried to employ as a defense for their indefensible client. Pattis was the lawyer connected to the bizarrely sloppy handling of everything from Alex Jones' private texts which, after fighting to hide them for years, seemed to have been mistakenly sent to prosecutors along with thousands of files of very sensitive materials.
But while the ruling is a very well-earned cherry on top of the pile of hogwash that is Alex Jones and his defamation defense strategies, it also has larger implications.
Judge Bellis told Pattis his excuse that his release of all of these confidential files was a mistake did not hold any water. Being incompetent and insensitive to the importance of your work and your responsibility to others isn't a good defense. In a memorandum, Bellis wrote, "We cannot expect our system of justice or our attorneys to be perfect, but we can expect fundamental fairness and decency. There was no fairness or decency in the treatment of the plaintiffs' most sensitive and personal information, and no excuse for [Pattis'] misconduct."
Judge Bellis detailed each intentional step necessary to release Sandy Hook families' private medical and psychiatric records, and the safeguards put in place at each point; and then how slapdash and irresponsibly Pattis and his crew of Jones' parasites spread this private information around.
Litigants routinely turn over their most private and sensitive information to opposing counsel who are total strangers, and reasonably expect that opposing counsel will safeguard the information without even the need for a protective order. Indeed, our civil system of justice is premised on the trustworthiness of lawyers officers of the court-and we all rely on our lawyers to keep our information secure and safe.
Reprinted with permission from Daily Kos.