Saudi Regime Admits Khashoggi Killed In Consulate
@FAWFULFAN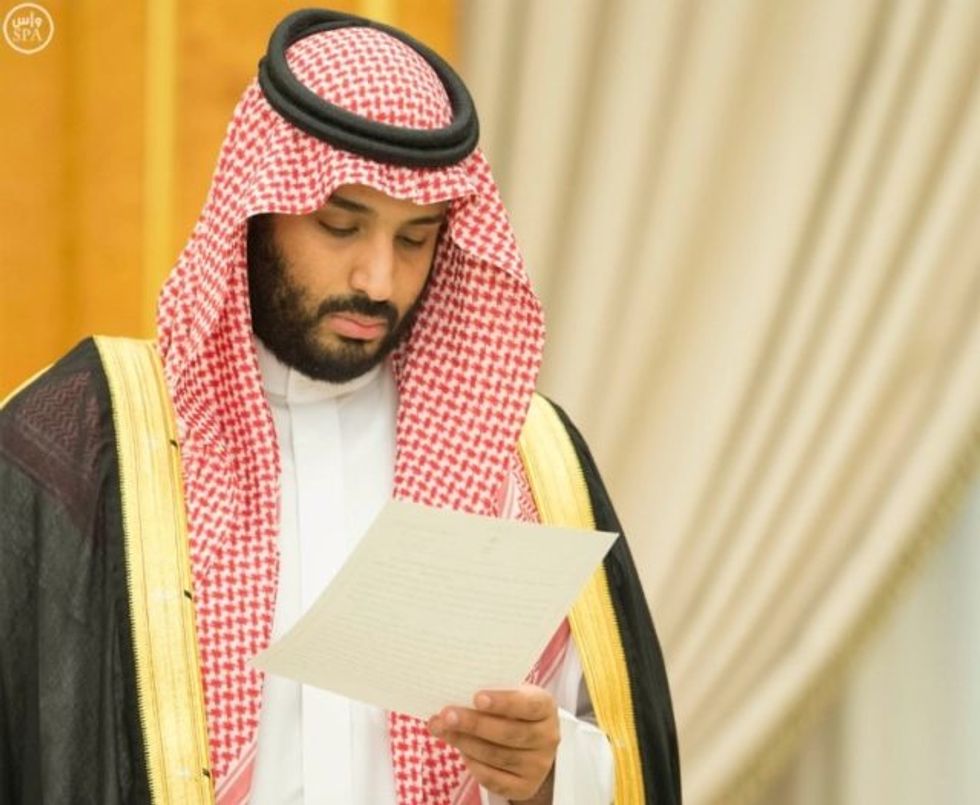 Reprinted with permission from AlterNet.
In a major new development, the government of Saudi Arabia has officially confirmed that Washington Post journalist Jamal Khashoggi, who went missing after entering a Turkish consulate on October 2, has been killed.
The news came at a curious moment; it was just past 1 a.m. Saudi time when a prosecutor from the kingdom made the announcement on state TV.
Reuters reports that the Saudi government is blaming Khashoggi's death on a fight that "broke out between Khashoggi and people who met him in the consulate," and so far 18 Saudi nationals have been arrested in connection with the killing.
But everything about this announcement is suspect. The worry is that Khashoggi, a permanent resident of the United States who has criticized the regime and crown prince Mohammad bin Salman, was assassinated as political retaliation. Turkish sources claim to have evidence that Khashoggi was in fact excruciatingly tortured and cut to pieces with a bone saw while he was still alive.
The confirmation of Khashoggi's death is unlikely to relieve tensions and outcry, as the whole incident represents a terrible blow to the free press. But the abandonment of pretense is a concrete step that the United States should use to pursue accountability to the fullest possible extent.
Matthew Chapman is a video game designer, science fiction author, and political reporter from Austin, TX. Follow him on Twitter @fawfulfan.