State Officials Demand Rep. Perry Resign Over Alleged Role In Trump Coup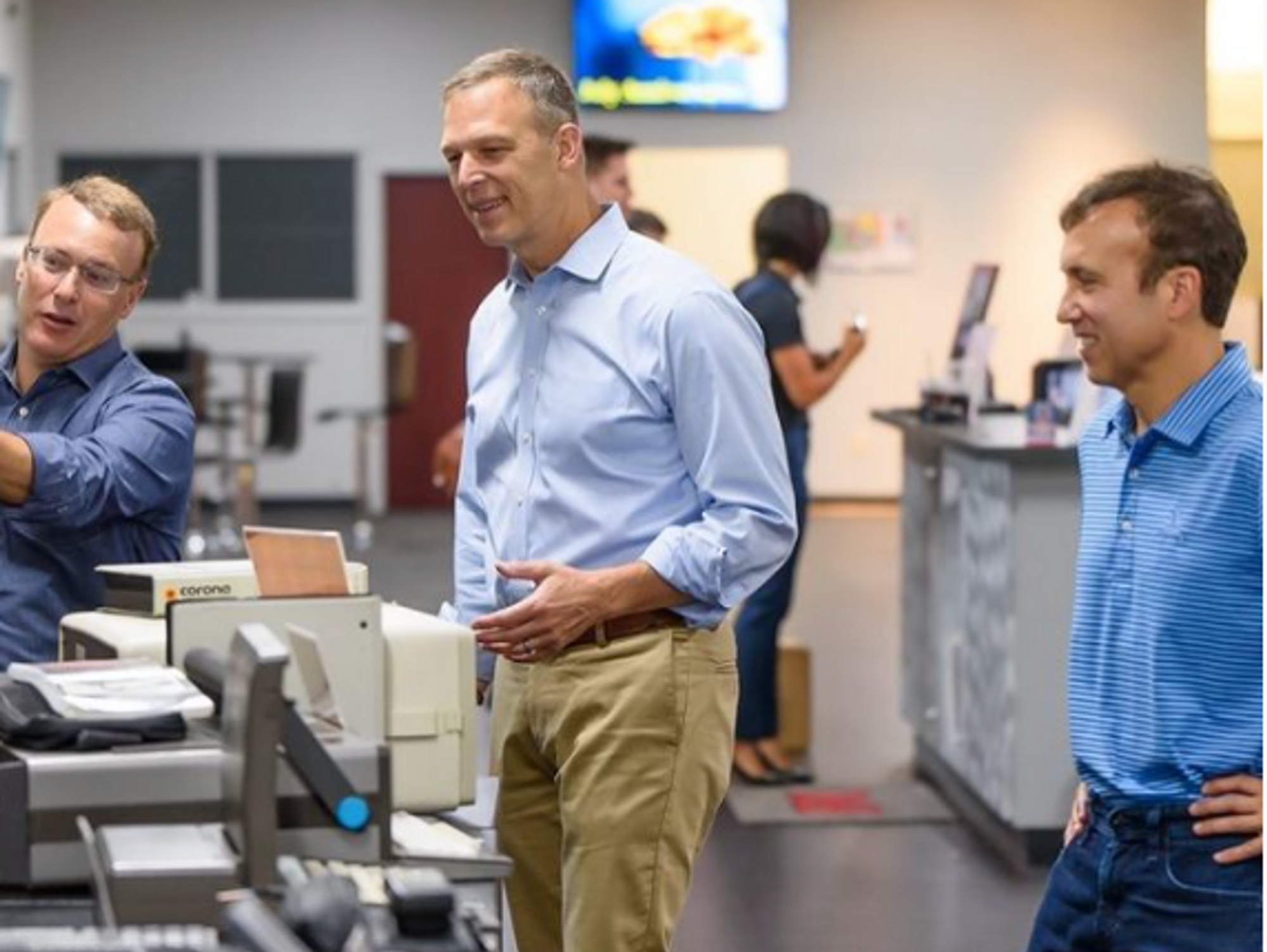 Screenshot from Rep. Scott Perry's Instagram (@repscottperry)
Reprinted with permission from Alternet

On Saturday, the New York Times singled out Rep. Scott Perry (R-PA) as a member of Congress who "played a significant role" in former President Donald Trump's efforts to overturn the 2020 presidential election — and now, lawmakers in Perry's home state are calling for the congressman's resignation.

According to the Times, while Perry was hardly a main character in the president's unsuccessful attempt to usurp President Joe Biden's electoral victory, he played an integral role in Trump's plan to fire acting Attorney General Jeffrey Rosen. Trump was hoping to replace Rosen, "who stood by the results of the election and had repeatedly resisted the president's efforts to undo them."
Perry introduced Trump to Jeffrey Clark, a Justice Department official who "was sympathetic to Mr. Trump's view that the election had been stolen," the Times reported.
Per the Times:
As the date for Congress to affirm Mr. Biden's victory neared, Mr. Perry and Mr. Clark discussed a plan to have the Justice Department send a letter to Georgia state lawmakers informing them of an investigation into voter fraud that could invalidate the state's Electoral College results.
According to the Times, the former president "backed down" on his plan to fire Rosen and install Clark "only after top department officials threatened to resign en masse."
As Pennsylvania's York Daily Record reports, Perry also "led a House floor objection to Pennsylvania's election results" when Congress met to certify the Electoral College votes. That meeting was interrupted by a mob of angry Trump supporters after the president held a rally and promised to "fight like hell" for the presidency.
Following the publication of the report, officials in Pennsylvania on Saturday called for Perry's resignation. One such official was Rep. Malcolm Kenyatta (D-PA), who offered this succinct message for his Republican colleague.
And Josh Shapiro, the Pennsylvania attorney general, insisted there "must be consequences" for Perry's actions.
Eugenio DePasquale, who lost out to Perry in 2020's 10th Congressional District election, likewise demanded the representative's resignation, tweeting "Perry must go!"
Perry has not commented on the New York Times report.