Second Migrant Child, 8, Dies In US Custody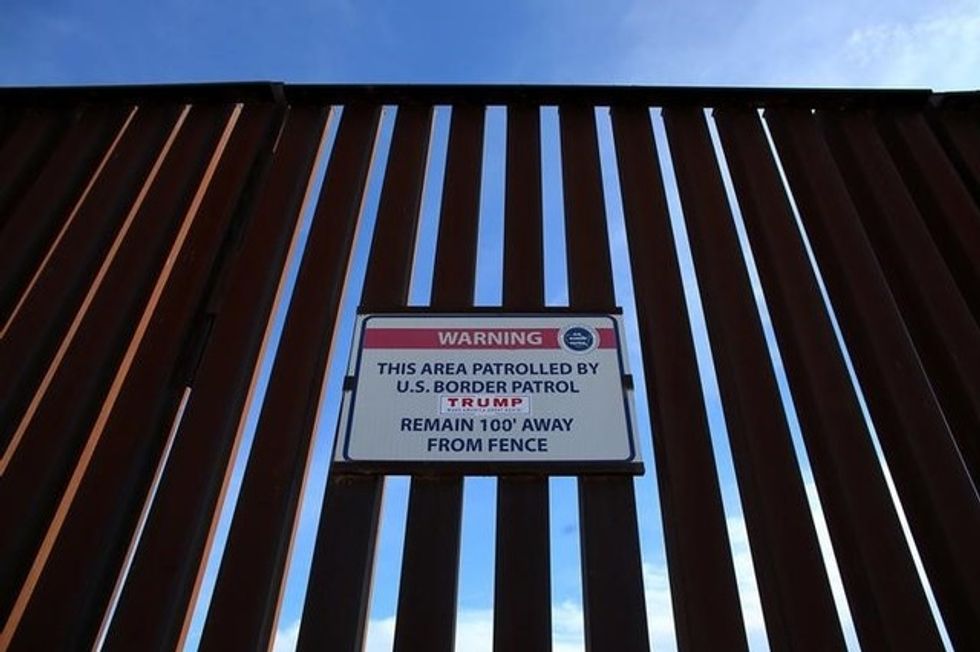 An eight year-old boy from Guatemala, under detention by Customs and Border Protection, died shortly after midnight on Christmas Day at a New Mexico hospital. He is the second migrant child to die in U.S. custody at the border in December.
He was identified as Felipe Alonzo-Gomez, in a statement released by Rep. Joaquin Castro (D-TX), who said that "many questions remain unanswered, including how many children have died in CBP custody."
The first migrant child to die in US custody was seven year-old Jakelin Caal, also from Guatemala. She died of dehydration and shock on Dec. 8, less than two days after border agents apprehended her and her father.
Immediately after Felipe's death, the CBP ordered medical assessments of 700 minors held in its El Paso sector, where both dead children were held, according to the Washington Post.
A CBP news release indicated that Felipe had become ill on Monday and was diagnosed with "a cold" at a hospital in Alamagordo, N.M. "The child was held for an additional 90 minutes for observation and then released from the hospital mid-afternoon on December 24 with prescriptions for amoxicillin [a common oral antibiotic] and Ibuprofen," according to the CBP statement,
But when the boy vomited on Monday night, he was returned to the Alamagordo hospital, where he died several hours later. The cause of death is still unknown, as are details about his place of detention and the length of time he and his father were held.
As Rep. Lucille Roybal-Allard (D-CA), ranking Democrat on the Homeland Security appropriations subcommittee, told the Washington Post,: "The reality is that a detention center is no place for a child, particularly a sick child. When that child was determined to be ill, had a 103-degree fever, why they would send that child back to a detention center, which is really not fit for even a well child?"
IMAGE: A Donald Trump for President campaign sticker is shown attached to a U.S. Customs sign hanging on the border fence between Mexico and the United States  February 8, 2017.. REUTERS/Mike Blake