Secret Service Arrests Man Outside White House, Finds Rifle In Car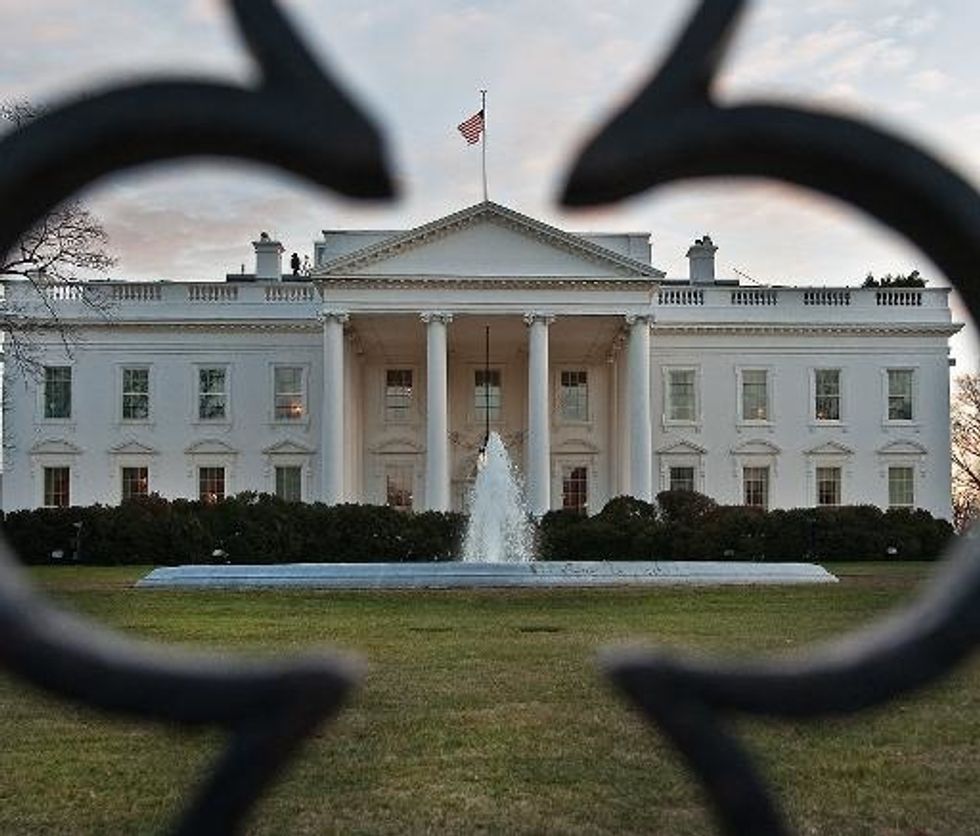 By Matt Hansen, Tribune Washington Bureau (TNS)
WASHINGTON — Secret Service agents arrested an Iowa man outside the White House on Wednesday after a search of his vehicle uncovered a rifle.
R.J. Kapheim, 41, of Davenport approached and spoke with a uniformed Secret Service officer stationed near the White House. He told the officer that someone in Iowa had told him to go to the White House and that he had driven from there to Washington, according to Secret Service spokeswoman Nicole Mainor.
Officers searched the man's vehicle, which was parked nearby on Constitution Avenue. They found a .30-30 rifle and ammunition in the trunk. Kapheim was arrested and is charged with possessing an unregistered firearm. He may face additional charges, according to the agency.
Earlier Wednesday, acting Secret Service Director Joseph Clancy told lawmakers on Capitol Hill that the agency had renewed its emphasis on training and hiring in the wake of high-profile security failures at the White House, including the September fence-jumping by a man who ran around inside the building until he was subdued by agents.
Photo: Paul J. Richards/AFP