'Sesame Street' Joins HBO, In Sign Of Children's Shows' Value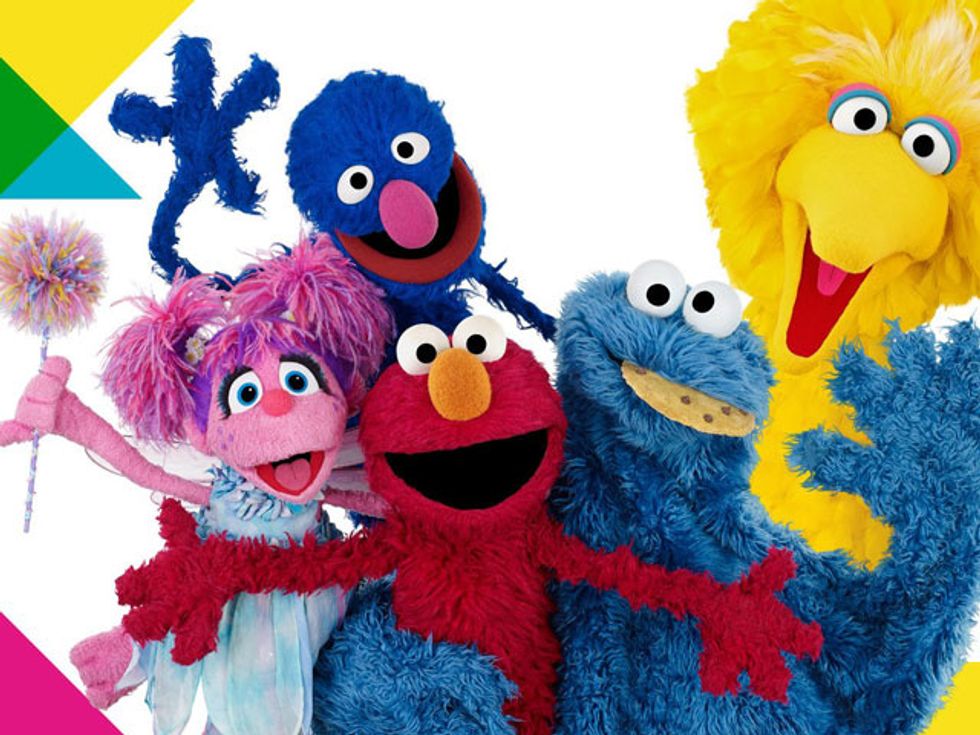 By Ryan Faughnder, Los Angeles Times (TNS)
Tyrion Lannister, meet Big Bird.
HBO, the network behind decidedly not-kid-friendly shows such as "Game of Thrones" and "True Detective," says it will now air Sesame Street.
Time Warner Inc.-owned HBO on Thursday announced a deal with the nonprofit Sesame Workshop to make the next five seasons of the long-running educational program available on its cable channels and streaming services.
New episodes will continue to air on PBS, the series' home of 45 years, nine months after they debut on HBO.
The Sesame-HBO deal comes as digital rivals including Netflix, Amazon and Hulu have been ramping up investment in children's programming to go after crucial young viewers.
Hulu last year expanded its distribution deal with Nickelodeon owner Viacom Inc., adding shows including The Ren & Stimpy Show and Hey Arnold!
Netflix this year has added seasons of classic educational shows such as "Bill Nye the Science Guy" and "Reading Rainbow." The streamer teamed up with DreamWorks Animation in 2013 to make original kids' shows.
Not to be outdone, Amazon is looking to beef up its own crop of children's programming. Its Amazon Studios arm ordered six new young-skewing pilots in May.
Financial details were not disclosed, but the new funding from HBO will let Sesame Workshop greatly increase its output. Sesame Street will go from 18 episodes a year to 35, and the nonprofit will produce a new spinoff series for HBO. An additional educational series will also be developed, the companies said.
The deal comes as a welcome relief for Sesame Workshop, which has come under financial pressure from declining DVD sales. The organization has historically funded its operations from product licensing revenue, which has been relatively stable, and its struggling DVD business.
The organization has previously received about 10 percent of its Sesame Street production financing from PBS, which will no longer have to put up that money.
"Over the past decade, both the way in which children are consuming video and the economics of the children's television production business have changed dramatically," said Sesame Street co-founder Joan Ganz Cooney, in a statement. "In order to fund our nonprofit mission with a sustainable business model, Sesame Workshop must recognize these changes and adapt to the times."
HBO is also getting the rights to 150 old "Sesame Street" episodes that will be pulled from rival streaming services. Those episodes will continue to exist on PBS' kids app and air as reruns on member stations.
Photo: "Sesame Street" characters Abby Cadabby, Grover, Elmo, Cookie Monster, and Bird Bird, via Facebook.