Same-Sex Marriages Begin In Alabama As Some Counties Refuse To Issue Licenses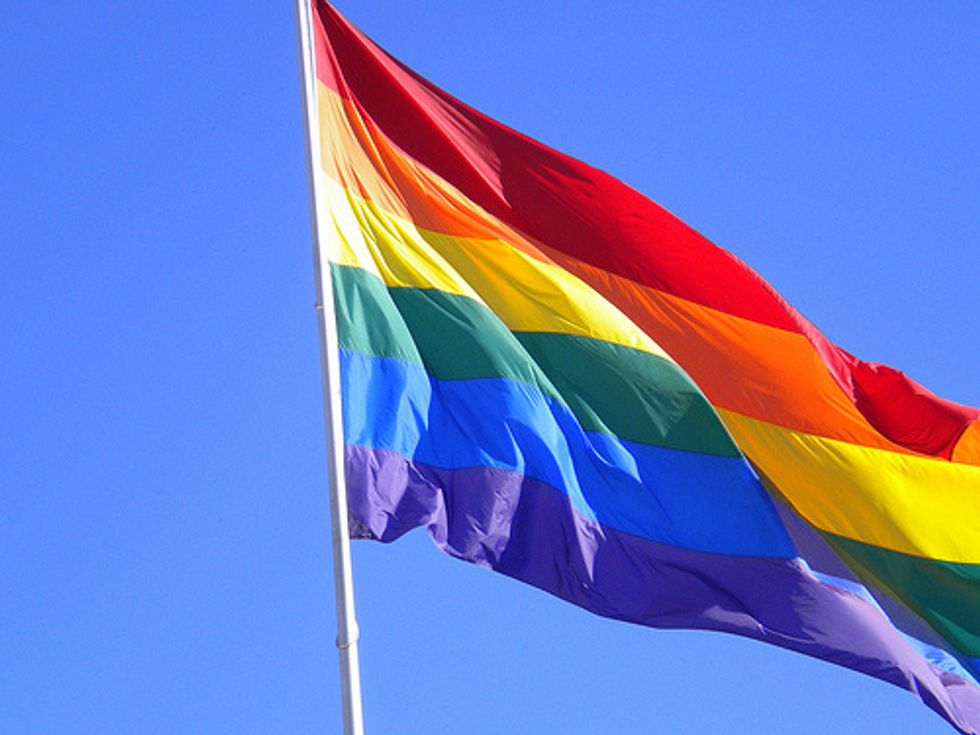 By Timothy M. Phelps and Kurtis Lee, Los Angeles Times (TNS)
WASHINGTON — The Supreme Court on Monday refused to block gay marriages from beginning in Alabama, though some county court officials are not heeding the ruling, citing an order from the state's chief justice telling them not to issue licenses.
In the capital of Montgomery and in Birmingham, probate judges began to issue same-sex marriage licenses Monday morning. Officials from both cities did not provide estimates for how many marriage licenses they expected to hand out on Monday.
But in Bibb and Tuscaloosa counties, probate court officials said they would continue to refuse to issue same-sex marriage licenses.
"Right now we're not going to do it," said probate Judge Jerry Powell. "We have direct orders from the state Supreme Court here in Alabama, and I'm going to adhere to it."
Alabama Supreme Court Chief Justice Roy Moore warned probate judges on Sunday not to issue same-sex marriage licenses. In the letter, Moore wrote, "Effective immediately, no Probate Judge of the State of Alabama nor any agent or employee of any Alabama Probate Judge shall issue or recognize a marriage license that is inconsistent with Article 1, Section 36.03, of the Alabama Constitution or 30-1-19, Ala. Code 1975," the state laws banning same-sex marriage." Moore wrote that issuing licenses to same-sex couples would be in "defiance of the laws and Constitution in Alabama."
A U.S. District Court ruling last month invalidated Alabama's ban on same-sex marriages. With the high court's ruling Monday, state officials had clearance to begin issuing same-sex marriage licenses, making Alabama the first Deep South state to do so.
The state probate judges association has urged officials to follow the federal court order, and it's still unclear how big of an effect Moore's order will have.
"We need more information from the state on what we need to. More clarity is needed," said Lisa Whitehead, chief clerk of the probate court in Tuscaloosa County, home to the University of Alabama.
Justices Antonin Scalia and Clarence Thomas dissented from Monday's high-court decision, with Thomas writing an angry dissent.
"Today's decision represents yet another example of this Court's increasingly cavalier attitude toward the States," he wrote.
The Supreme Court is scheduled to decide by June whether same-sex couples have a right to marriage nationwide.
"This acquiescence may well be seen as a signal of the Court's intended resolution of [the gay-marriage] question. This is not the proper way to discharge our [constitutional] responsibilities. And, it is indecorous for this Court to pretend that it is."
The action by the justices is in line with what they have done in similar cases from other states, and legal experts did not read too much into it.
"In one sense, that's business as usual for them," said James Esseks of the American Civil Liberties Union. "The court doesn't think that allowing more people to get married is a harm that has to be stopped."
___
(Staff writer Kurtis Lee contributed to this report.)
Photo: Kevin Goebel via Flickr