'The Shield' Actor Michael Jace Held In Wife's Shooting Death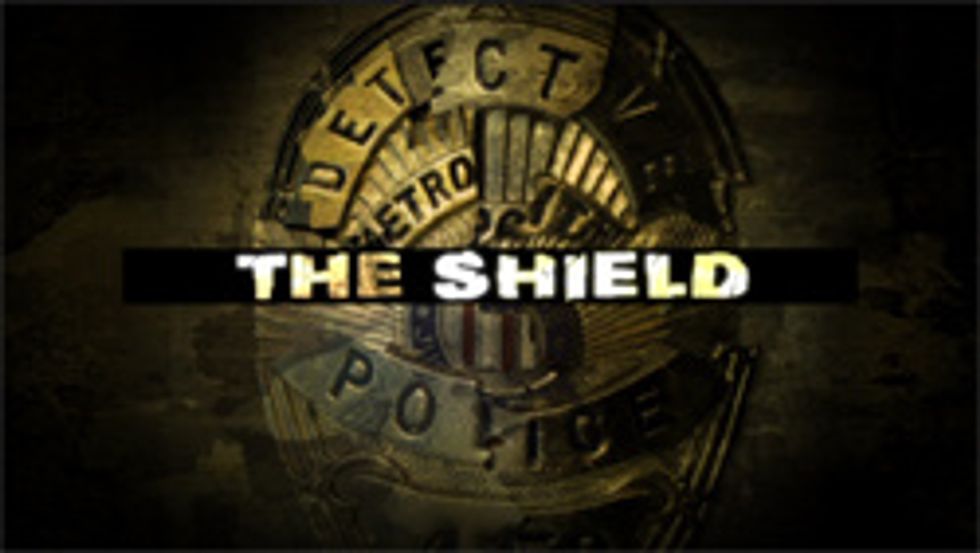 By Richie Duchon, Los Angeles Times
LOS ANGELES — Actor Michael Jace, who played a Los Angeles police officer in the FX drama "The Shield," has been arrested in the shooting death of his wife, police said.
April Jace, 40, was found shot to death around 8:30 p.m. Monday in her South Los Angeles home in the 5400 block of Brynhurst Avenue, police said.
Michael Jace, 48, was taken into custody at the scene and subsequently booked on suspicion of homicide early Tuesday morning, Los Angeles police Det. Eric Crosson told the Los Angeles Times.
Crosson said the investigation is ongoing and that it is not yet clear what led up to the shooting.
From 2002 to 2008, Jace played Los Angeles Police Officer Julien Lowe, who rose in the ranks to become a detective on the crime drama "The Shield." He also had roles in "Planet of the Apes," "Forrest Gump" and "Boogie Nights," according to the website IMDb.
Photo via Wikimedia Commons