'Shield' Actor Michael Jace Pleads Not Guilty To Murder In Wife's Death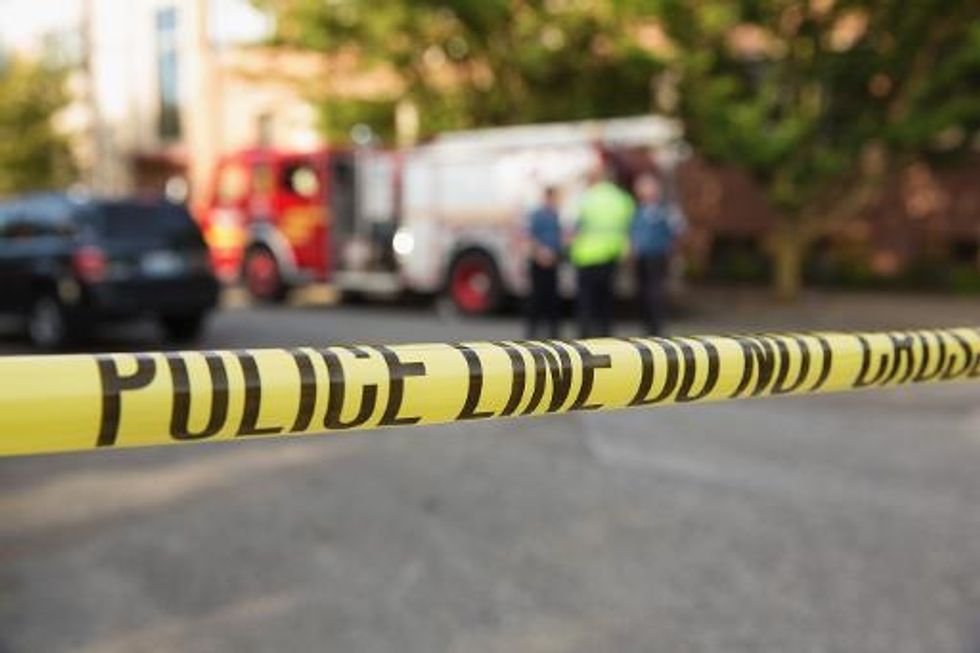 By Caitlin Owens, Los Angeles Times
LOS ANGELES — Actor Michael Jace pleaded not guilty Friday to a charge of murder in the shooting death of his wife, according to the Los Angeles County district attorney's office.
Jace, who appeared on the television show "The Shield," waived his right to a preliminary hearing earlier this month, a move signaling that his attorneys accepted that there was enough evidence to go to trial.
April Jace, 40, a financial aid counselor at Biola University, was shot multiple times in her upper torso on May 19 at the couple's home in the Hyde Park neighborhood of L.A., police said.
Neighbors said they saw Michael Jace drive up to the home that afternoon and go inside, leaving the door partially open. A neighbor then heard popping sounds minutes later.
Authorities said Jace called police to report that he had just shot his wife to death.
When authorities arrived he was unarmed. Both of the couple's children were inside the home at the time of the shooting but were not injured.
Jace is scheduled to appear in court again on Sept. 19.
AFP Photo/Mat Hayward
Interested in national news? Sign up for our daily email newsletter!