Sixth Texas Member Quits As GOP House Departures Skyrocket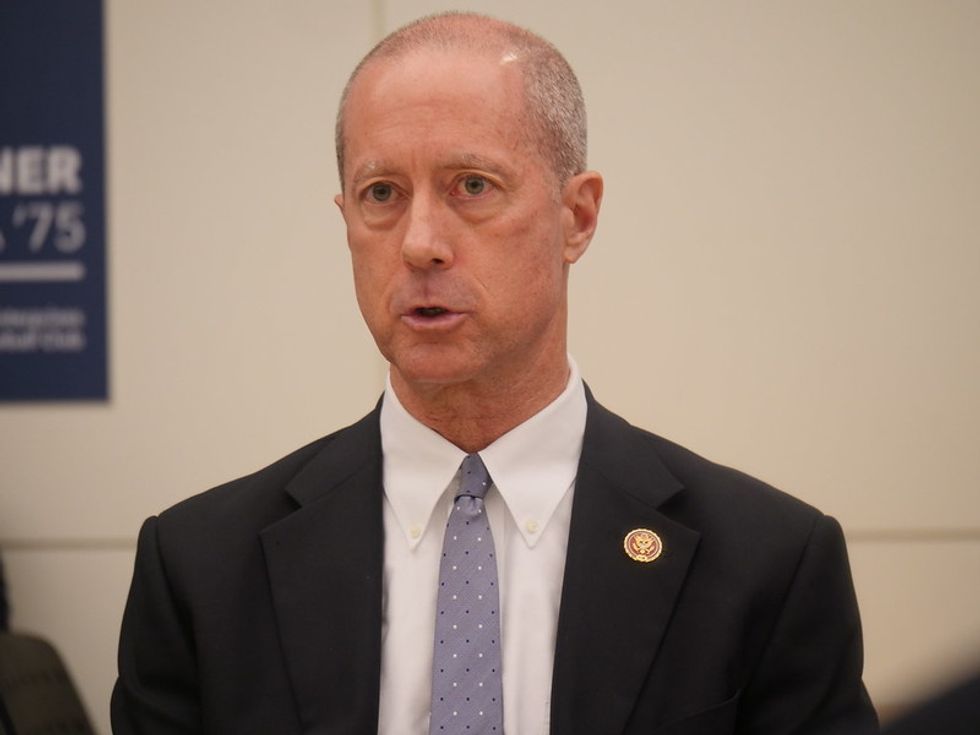 Rep. Mac Thornberry (R-TX) announced Monday morning that he will not seek another term in Congress, opting to retire rather than seek reelection next year, according to a statement from his office.
"I believe that the time has come for a change. Therefore, this is my last term in the U.S. House of Representatives," Thornberry said after thanking constituents for allowing him to serve for 25 years.
Thornberry represents a solidly Republican district northwest of Dallas and Fort Worth and won his most recent election by a 82-17 margin. A few weeks ago, Thornberry told Scott Wong, a reporter from The Hill, that he was running for reelection in 2020. "It seems something changed recently," Wong wrote on Twitter, perhaps alluding to Trump's most recent scandal involving the Ukrainian president, which has led to an impeachment inquiry.
With the announcement, Thornberry becomes the sixth Republican from Texas announcing their retirement. While Thornberry may be in a safe Republican district, many of his Texas colleagues heading for the hills represent swing districts Democrats hope to take over in 2020.
Rep. Will Hurd, the only African American in the House Republican Caucus, announced his resignation earlier this year after winning his 2018 election by less than a thousand votes.
Rep. Kenny Marchant, another Texas Republican who announced he would not run again, won his 2018 reelection by a mere 3 points in 2018.
Democrats are eyeing Texas as a state ripe for flipping seats in 2020 in the same way the party eyed California in 2018. In 2018, the Democrats opened a field office in the traditionally Republican Orange County, which helped see the state flip seven House seats in the state from red to blue, helping propel Democrats into the majority.
In 2020, Democrats will have a field office in Texas and are targeting six seats to flip, as well as a competitive Senate race and some Republicans are worried Trump could lose the state.
"When it comes to places where House Democrats can go on offense, it doesn't get any bigger than Texas," Rep. Cheri Bustos (D-IL), chair of the Democratic Congressional Campaign Committee, said in April.
Thornberry is just the latest of 17 Republicans deciding to quit rather than run again in 2020.
Published with permission of The American Independent.