States Meld Medicare And Medicaid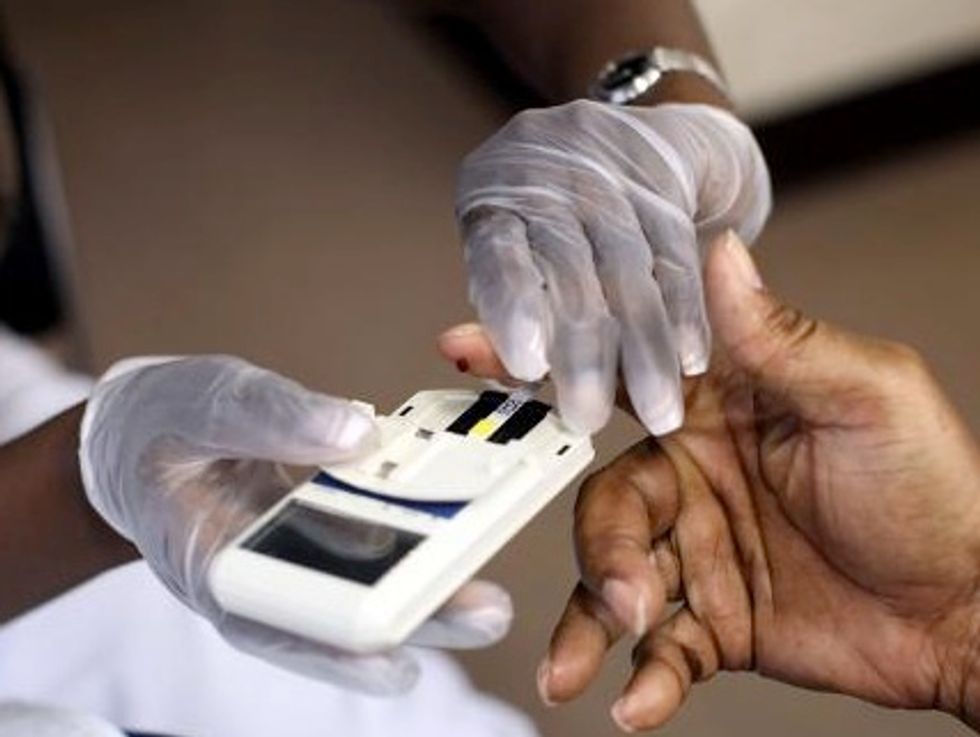 Christine Vestal, Stateline.org
WASHINGTON — They are a diverse group of low-income people who are disabled or elderly. Many have multiple chronic illnesses, or are battling depression or substance abuse. Most will need long-term care at some point in their lives.
In the nearly 50 years since Medicaid and Medicare were enacted, the two health care programs — one for the poor and the other for the elderly and disabled — have remained separate, with different rules, duplicate benefits and conflicting financial incentives. The result has been wasted money and disjointed care for more than 10 million "dual eligibles," the Americans who qualify for both programs.
Massachusetts, which provided the model for the Affordable Care Act, is the first state to take advantage of an Affordable Care Act initiative designed to give dual eligibles better care at a lower cost. In 2011, the new Medicare-Medicaid Coordination Office began awarding $1 million planning grants to participating states and made critical Medicare data available to them for the first time. Now, instead of carrying separate cards for Medicare and Medicaid, dual eligibles in Massachusetts who are enrolled in the state's One Care program will get a single health plan and a case manager to coordinate their care.
Other states are preparing to follow. California will begin participating in May, and these states will join later this year and in 2015: Colorado, Connecticut, Idaho, Illinois, Iowa, Michigan, Minnesota, Missouri, New York, North Carolina, Ohio, Oklahoma, Rhode Island, South Carolina, Texas, Virginia and Washington.
The stakes are high: As a group, dual eligibles comprise 15 percent of all Medicaid enrollees but account for nearly 40 percent of all costs, or about $109.9 billion in 2009, according to the most recent federal statistics. For Medicare, they represent 20 percent of all enrollees and more than 30 percent of costs, or $162.1 billion in 2009.
Boston resident Dennis Heaphy, a 52-year old quadriplegic, said the January 1 launch of One Care already has changed his life. "I feel like I won the lottery," he said. Heaphy's case manager procured a larger bed for him, making it easier for his attendants to assist him. Previously, Heaphy had been told that neither Medicaid nor Medicare would foot the bill for a bigger bed. "I literally called the equipment person in my plan and within two days I had a new bed," he said.
In the past, individual states have tried to integrate the care of dual eligibles. Massachusetts, for example, has had Senior Care Options, an integrated Medicare-Medicaid program for seniors, for 15 years. But the idea has never been tried on a national scale, according to James Verdier, health policy analyst at Mathematica Policy Research.
"For decades, we've been asking people with the highest needs and the least ability to navigate a complex care system to figure out the most complicated health care puzzles that exist," he said.
Under the initiative, state Medicaid programs and the federal Medicare agency agree to split any cost savings that result from the experiment. Most states are contracting with managed care organizations to integrate the two plans, but Colorado, Connecticut, Iowa, Missouri, North Carolina and Oklahoma plan to integrate the two programs on their own.
Heaphy, who is an advocate for people with disabilities, said he and others are closely monitoring Massachusetts' experiment. "We feel a real responsibility to get it right because everybody in the country is watching us," he said.
Medicaid — the federal-state health care program for the poor — serves more than 60 million Americans, mostly children and pregnant women. Medicare serves about 50 million seniors and people with disabilities.
Medicare pays for prescription drugs, most hospital services and short-term nursing home stays. Medicaid pays for nursing home care after the first 90 days, home-based long-term care, dental care and transportation to and from doctor's offices and hospitals. Medicaid also reimburses its low-income members for their Medicare co-pays and deductibles.
But for dual eligibles, it can be difficult to keep track of who pays for what. Furthermore, experts believe that misaligned financial incentives in the two programs have cost states and the federal government billions of dollars.
AFP Photo/Rick Gershon