Supreme Court Protects Ross From Census Questions
@FAWFULFAN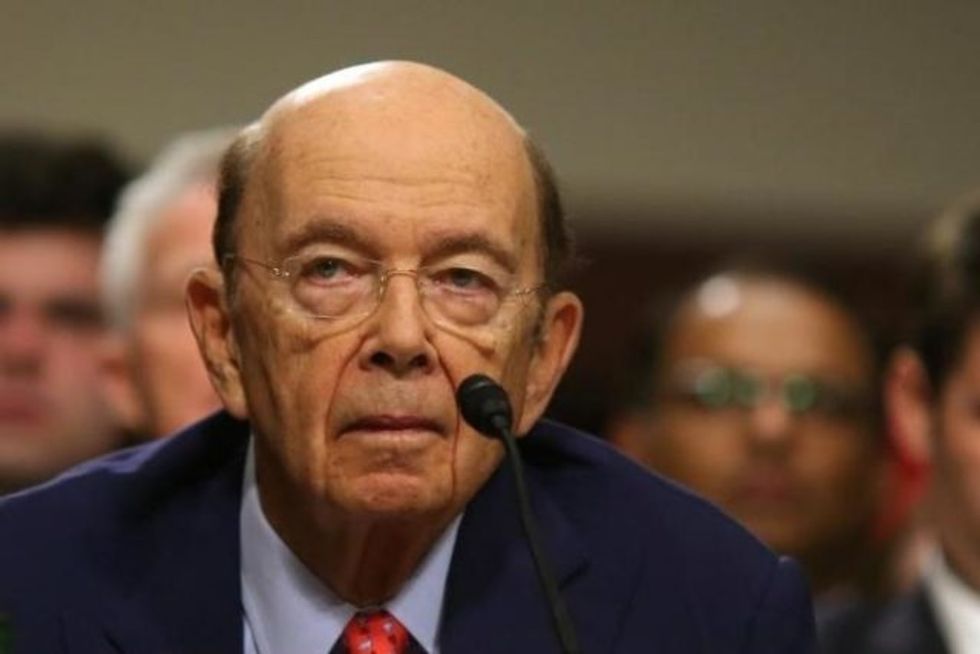 Reprinted with permission from AlterNet.
On Monday, the Supreme Court issued an emergency stay blocking the deposition of Commerce Secretary Wilbur Ross in the ongoing dispute over the addition of a citizenship question to the 2020 Census.
The order, a victory for the Trump administration, puts any attempt to question Ross about his role in the inclusion of the question on hold, at least until the Court can hear the issue more fully. The Court's decision overrules, for the time being, the order of U.S. District Judge Jesse Furman, who instructed Ross to submit to questioning from lawyers in the ongoing litigation of the Census.
While Ross is now unlikely to testify in the upcoming trial, which is scheduled for November 5, other depositions, including Justice Department official John Gore, can proceed as planned. Justices Clarence Thomas and Neil Gorsuch, the far-right flank of the court, partially dissented on the grounds that if Ross' deposition should be stayed, the entire process should be stayed as well.
The decision to add a citizenship question to the Census has been broadly criticized by experts as likely to intimidate respondents and lower the reporting rate, particularly among people of color. If the Census fails due to an undercount, everything from the apportionment of congressional districts to the allocation of federal funding could be thrown off balance for a decade. The undercounts could be especially severe in large, diverse states like New York, California, and Texas.
What is more, there is substantial evidence Ross lied to Congress about his involvement in the decision to add the question. In his testimony to Congress in March, Ross said under oath that the DOJ had asked him in a letter to include the citizenship question, to facilitate compliance with the Voting Rights Act. But emails exposed in a lawsuit over the policy revealed that Ross in fact asked for the change himself, on the advice of former Trump adviser Steve Bannon and far-right Kansas secretary of state Kris Kobach, and only later requested the DOJ send him a letter to give cover to his decision.
Ross has faced scrutiny for other ethics violations as well, including his decision to short-sell stocks in a company he owned while he was in office.
Matthew Chapman is a video game designer, science fiction author, and political reporter from Austin, TX. Follow him on Twitter @fawfulfan.