Supreme Court Rejects Challenge To Law Banning Gay-Conversion Therapy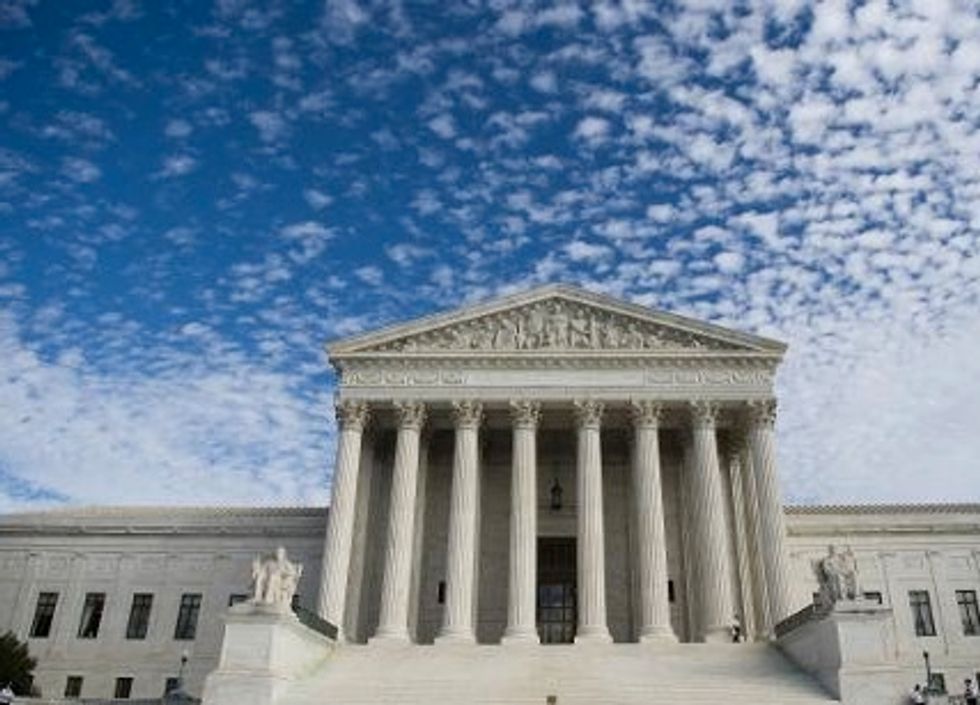 By Patrick McGreevy, Tribune Washington Bureau
WASHINGTON — The U.S. Supreme Court on Monday turned down a request to hear a challenge to a California law prohibiting mental health counseling aimed at converting minors from being gay to straight.
The justices let stand a ruling by the U.S. 9th Circuit Court of Appeals that found the state had demonstrated that such conversion counseling does not have scientific merit. The appeals court ruled the law does not violate the free-speech rights of counselors and patients.
A stay on enforcement of the law had been issued by the appeals court but automatically expired when the Supreme Court decided the case, state officials said. State Sen. Ted Lieu praised the high court decision for preserving the law he introduced. He noted that eight other states have adopted similar measures, giving the decision broader impact.
"The Supreme Court has cement shut any possible opening to allow further psychological child abuse in California," Lieu, an attorney, said in a statement. "The court's refusal to accept the appeal of extreme ideological therapists who practice the quackery of gay conversion therapy is a victory for child welfare, science, and basic humane principles."
The legal challenge to the law was brought by the nonprofit, Christian group Liberty Counsel, whose founder and chairman, Mat Staver, expressed disappointment.
"I am deeply saddened for the families we represent and for the thousands of children that our professional clients counsel, many of whom developed these unwanted attractions because of abuse of a pedophile," Staver said in a statement. "These children have been victimized twice — first by the likes of Jerry Sandusky, and second by legislators and judges who have essentially barged into their private therapy rooms and told them that they must pursue their unwanted and dangerous same-sex sexual attractions and behavior."
Staver said the issue may eventually reach the Supreme Court again because a court battle is underway on a similar law adopted in New Jersey.
AFP Photo/Saul Loeb
Interested in U.S. politics? Sign up for our daily email newsletter!