Suspect In Fatal Shooting At Mississippi Campus Kills Himself
@reuters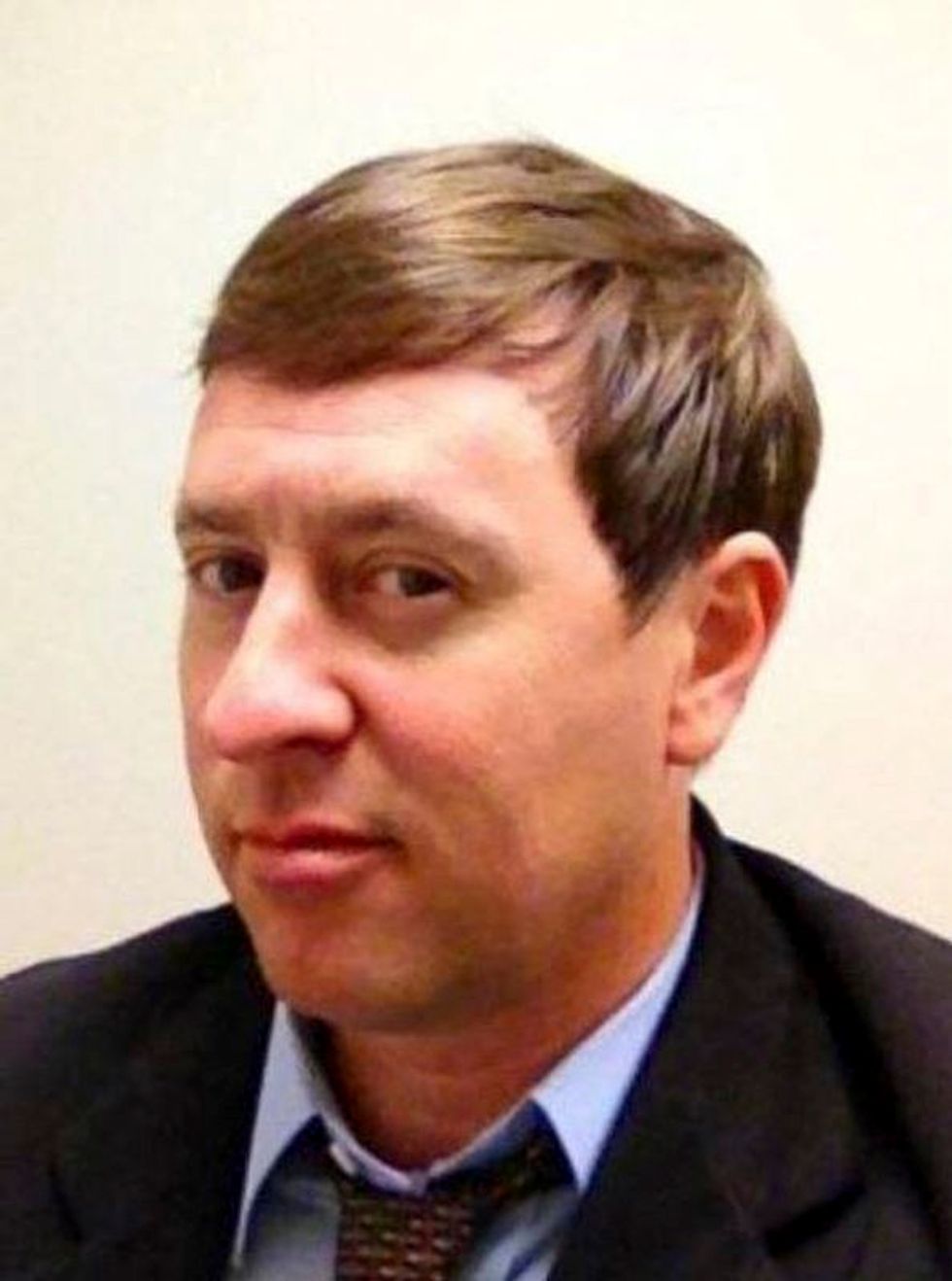 (Reuters) – A man suspected of gunning down a Mississippi college professor in his campus office and of killing a woman died of a self-inflicted gunshot wound after a day-long manhunt, authorities said on Tuesday.
Shannon Lamb, a social science instructor at Delta State University, killed himself after being cornered by Greenville police as they tried to initiate a traffic stop, Cleveland Police Chief Charles "Buster" Bingham told a news conference.
Lamb was being sought for the Monday killing of Ethan Schmidt, an assistant professor of American history at Delta State, and the earlier shooting of Amy Prentiss in Gautier, a town 300 miles (480 km) away, authorities have said.
Lamb and Prentiss shared a home.
The Cleveland, Mississippi killing of Schmidt followed similar incidents on U.S. college campuses in recent weeks, including at Sacramento City College in California, Texas Southern University and Georgia's Savannah State University.
Law enforcement said when police stopped his car, Lamb jumped from the vehicle and ran. Officers who gave chase then heard a gunshot.
Bingham said motives were still being sought in both killings. "We don't know why this man did what he did," he said.
The shooting left students and staff at the school on edge for several hours as police locked down the campus and searched buildings following reports of active gunfire.
Delta State officials said no students were injured in the shooting in Jobe Hall, home to the university's division of social sciences and history.
Delta State University President William LaForge said Lamb was teaching two courses during the fall semester and did not want a full load, citing medical issues.
He praised Schmidt as a "star" professor.
(Reporting by Victoria Cavaliere; Editing by Catherine Evans)
Photo: Shannon Lamb is shown in this handout photo provided by the Gautier Police Department in Jackson, Mississippi, September 14, 2015. (REUTERS/Gautier Police Department/Handout via Reuters)