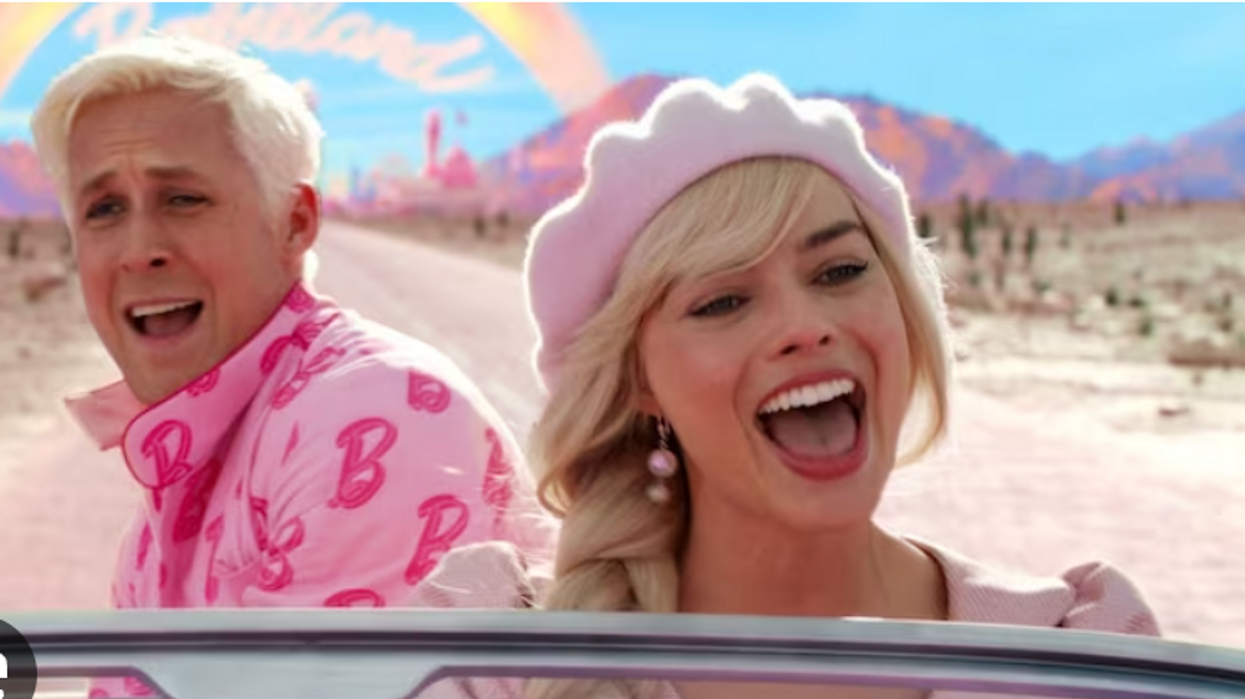 Before Barbie was even released, right-wing media tried to take it down , with an all-hands-on-deck pile-on intended to spur a right-wing boycott that would show Hollywood that it better not do that again. Instead, Fox News and Ben Shapiro and the rest of them showed the limits of their power. Barbie is a huge hit. It had the biggest opening weekend of any movie this year. The biggest opening weekend of any movie ever directed by a woman. The seventh-biggest second weekend ever, led only by four Marvel movies, a Star Wars movie, and a Jurassic World movie. The top movie in the second-biggest July box office of all time.
Barbie is on track to exceed $1 billion worldwide, after having the second-best non-holiday Monday ever and the best non-holiday Tuesday ever this week. The strong second weekend and weekdays show that Barbie has had exceptionally good word of mouth.
This represents a series of failures by the right-wing screamers. They thought they could put a dent in Barbie before it even launched. Instead, they failed at that and then the backlash that they predicted against "one of the most woke movies I have ever seen" (Ben Shapiro) and the "disappointingly low T from Ken" (Ginger Gaetz) also failed to materialize.
They really thought they were going to do this. Appearing on Fox News before the movie was released, author Peachy Keenan said, "I don't really know what they were thinking, they just gave Barbie the Bud Light treatment." She was directly referring to the casting of a trans actress in a supporting role, which was supposedly going to tank the entire movie. But really, Keenan was explaining the plan: Give Barbie the Bud Light treatment.
The pile-on spanned the right-wing media and influencer sphere, from Fox News to Newsmax, from Jack Posobiec to Elon Musk to Ginger Gaetz. The failure was massive.
In response, Fox News pivoted. The network couldn't be positive about "Barbie," but it was a major cultural phenomenon. What to do? Fox started running pieces like, "Black university lecturer refuses to subject daughter to Barbie over 'White is always right' ideology," and "Barbie's Dreamhouse must be 'redesigned to survive' climate change, CBS reports." Oh, those wacky liberals, trying to attach a political agenda to Barbie , amirite?
Those pieces, for the record, are about a Salon article about one guy's thoughts—in which he acknowledged that there are Black and Latino actors in the movie, and noted, "And no, I'm not that guy; I genuinely believe that artists and filmmakers can create whatever they want, but I must be cautious of what I expose my daughter to"—and about a somewhat tongue-in-cheek Instagram post by a climate advocacy group using Barbie to talk about the challenges of global warming. They're not a political movement and its powerful media companies launching a major campaign against the movie.
The bigoted far right tried to flex its muscle and show that it could give "the Bud Light treatment" to any company that dared to step out of line with conservative-approved gender representation. Companies should take note that the muscles being flexed weren't that impressive, after all.
Reprinted with permission from Daily Kos .