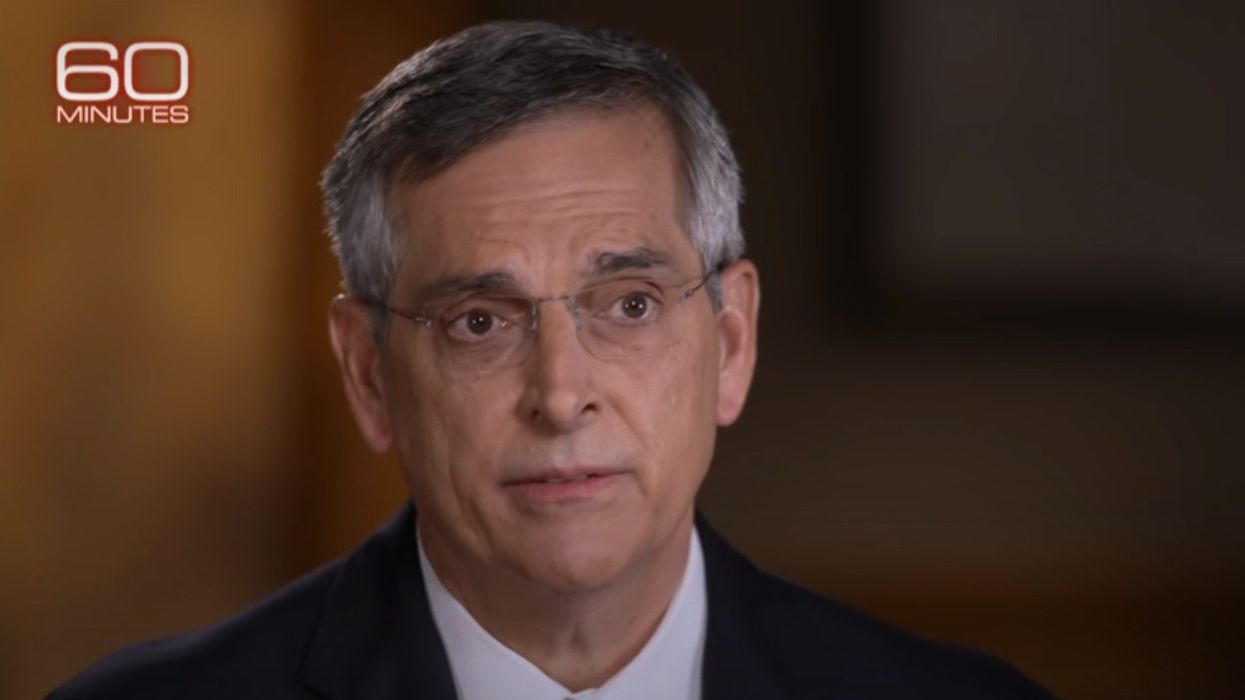 Fulton County, Georgia District Attorney Fani Willis is reportedly considering RICO charges against Donald Trump in her probe of his attempts to overturn the 2020 presidential election, CNN reports. RICO charges are generally used when prosecuting organized crime cases.
"The reason that I am a fan of RICO is, I think jurors are very, ver intelligent," Willis had said last year about a different case. "They want to know what happened. They want to make an accurate decision about someone's life. And so RICO is a tool that allows a prosecutor's office and law enforcement to tell the whole story."
Former U.S. Attorney Joyce Vance, a law professor and an NBC News/MSNBC contributor, Monday morning on Twitter, pointing to CNN's report, said Willis "is seriously considering a RICO charge." She repeated that claim on MSNBC shortly after.
CNN reports, "Investigators have a large volume of substantial evidence related to a possible conspiracy from inside and outside the state, including recordings of phone calls, emails, text messages, documents, and testimony before a special grand jury. Their work, the source said, underscores the belief that the push to help Trump was not just a grassroots effort that originated inside the state."
On-air Monday morning, CNN senior legal analyst Elie Honig, a former federal and state prosecutor, explained conspiracy, racketeering, and RICO, saying, "conspiracy" is "a loaded word. But all it really means is an agreement, a meeting of the minds between two or more people to commit a crime."
But he added, "if we go up to racketeering, now, this is a really powerful tool the prosecutors use. What you have to do is show two things. First of all, the existence of what we call a racketeering enterprise, that can be a Mafia family, that can be a drug trafficking organization, but it could also be a corporation or a political entity, and then you have to show that they engage in what we call a pattern of racketeering activity, meaning that they committed two or more crimes in an organized fashion, which brings us to this other new piece of information. There's a third phone call we already know about, of course, the infamous phone call to Brad Raffensperger. 'I just want to find 11,780 votes.' There's also a public recording of Donald Trump talking to this investigator, Francis Watson, when he tells her, 'when the right answer comes out, you'll be praised.'
"Now we know, Trump also called the former Georgia Speaker of the House asking him to convene a special session," Honig continued. "As we know we've heard from some of the grand jurors special grand jurors who've come out, they've told us that they recommended indictments for more than a dozen people."
Watch CNN's report below or at this link.
Reprinted with permission from Alternet.