Georgia Prosecutors Mull Racketeering Charges Against Trump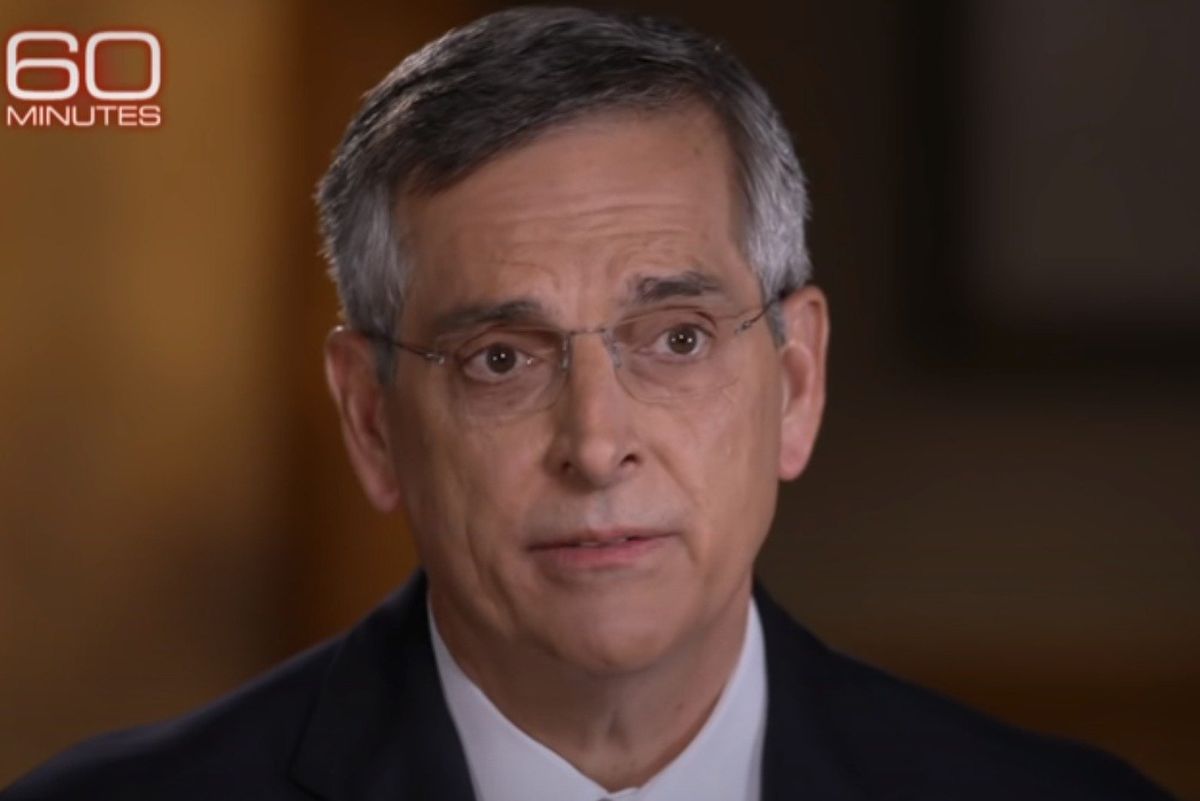 Fulton County, Georgia District Attorney Fani Willis is reportedly considering RICO charges against Donald Trump in her probe of his attempts to overturn the 2020 presidential election, CNN reports. RICO charges are generally used when prosecuting organized crime cases.
"The reason that I am a fan of RICO is, I think jurors are very, ver intelligent," Willis had said last year about a different case. "They want to know what happened. They want to make an accurate decision about someone's life. And so RICO is a tool that allows a prosecutor's office and law enforcement to tell the whole story."
Former U.S. Attorney Joyce Vance, a law professor and an NBC News/MSNBC contributor, Monday morning on Twitter, pointing to CNN's report, said Willis "is seriously considering a RICO charge." She repeated that claim on MSNBC shortly after.
Reprinted with permission from Alternet.