Georgia Grand Jury Recommends Charges For Witnesses Suspected Of Perjury
@nationalmemo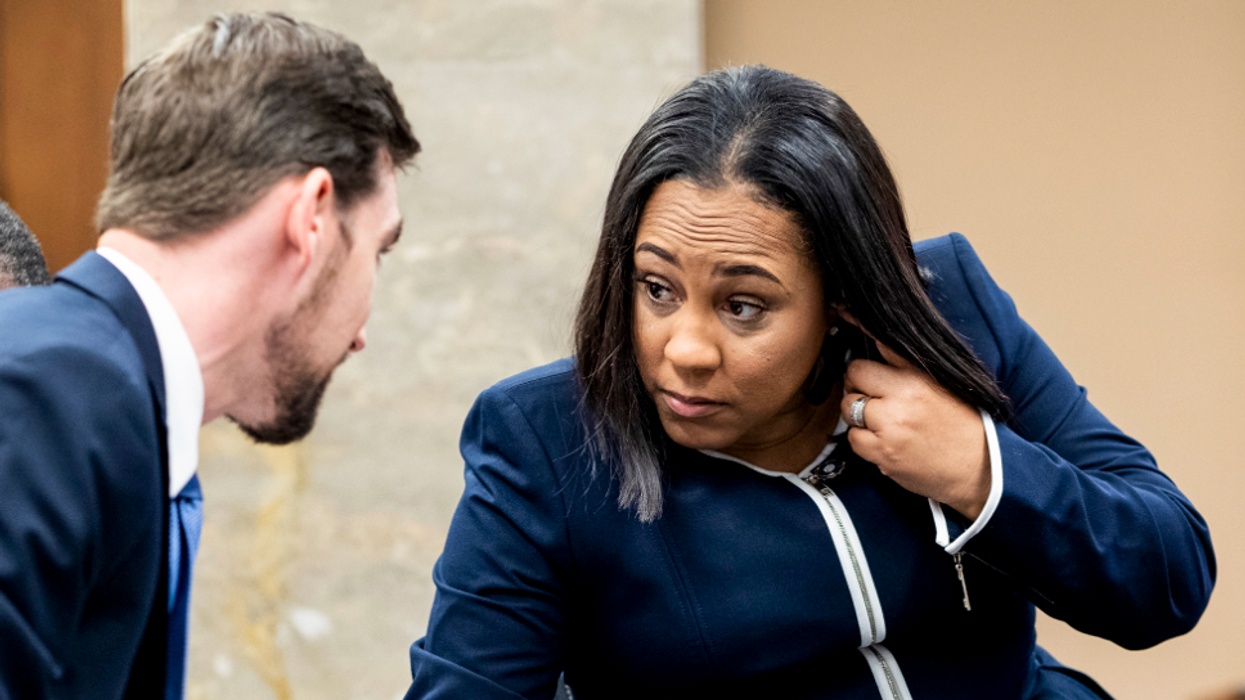 A Georgia court released five pages of a report by a Fulton County special grand jury investigating efforts by former President Donald Trump and his allies to overturn his 2020 election defeat in the Peach State. But the panel's recommendations on potential election tampering and conspiracy charges in that investigation remain secret.
The excerpt made public on Thursday disclosed that most of the grand jurors believe some witnesses may have lied under oath while testifying before the panel, and recommended that District Attorney Fani Willis file perjury charges against them.
The unsealed excerpt didn't identify any specific witnesses.
"A majority of the grand jury believes that perjury may have been committed by one or more witnesses testifying before it," said the report excerpt. "The grand jury recommends that the district attorney seek appropriate indictments for such crimes where the evidence is compelling."