Special Counsel Subpoenas Georgia Official On Trump Election Tampering
@MJBoddie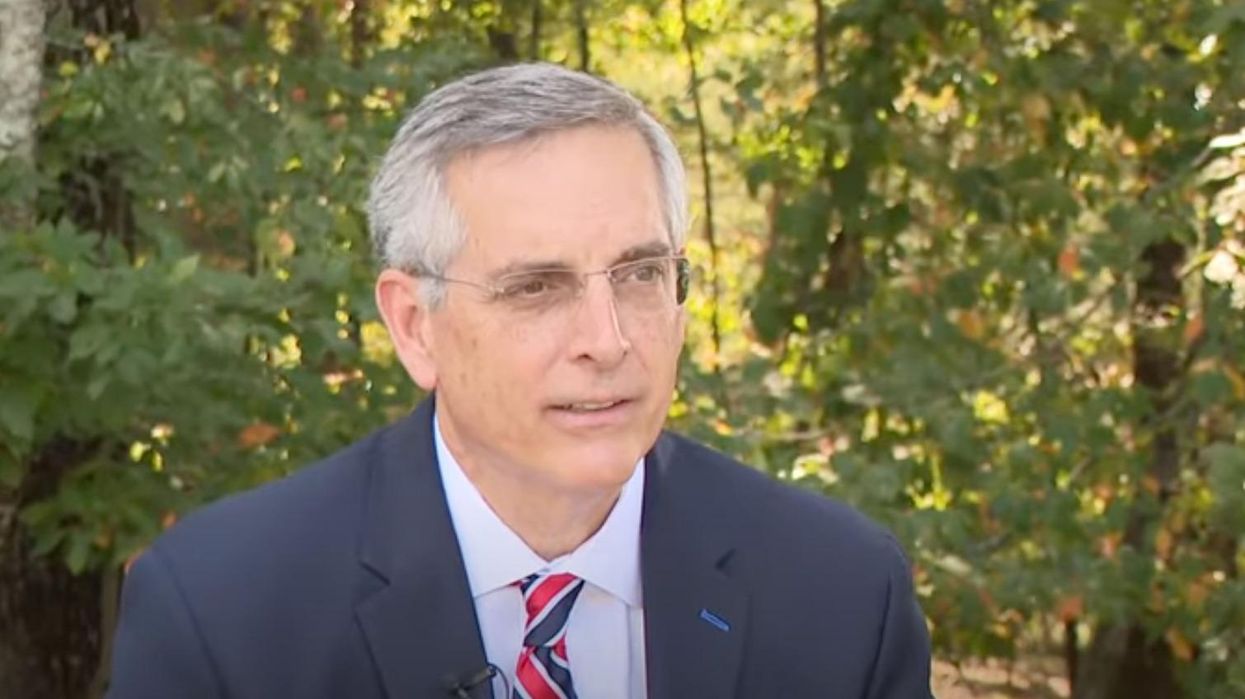 Youtube Screenshot
Special counsel Jack Smith has issued yet another grand jury subpoena — this time to Georgia Secretary of State Brad Raffensperger, the Washington Post reports.
Smith, appointed to investigate Trump's possession of classified documents and his involvement in the January 6 Capitol attack, issued four subpoenas last week to states targeted by Trump during the 2020 election, including Arizona, Michigan, Wisconsin and Pennsylvania.
A spokesman for Raffensperger's office confirmed he received the subpoena Monday, NBC News reports. A source told NBC the subpoena is a request "to provide documents and is not a request for him to appear or testify in person."
Trump has heavily criticized Raffensperger for certifying President Joe Biden's Georgia win in the 2020 election. During a "Save America" rally last year, Trump called Raffensperger, a RINO (Republican In Name Only), and referred to him as "incompetent and strange." Trump told the crowd, "there's something wrong with this guy, your Secretary of State Raffensperger."
As part of his effort to overturn the 2020 election, Trump infamously called Raffensperger and demanded the Georgia secretary of state "find the votes."
Reprinted with permission from Alternet.