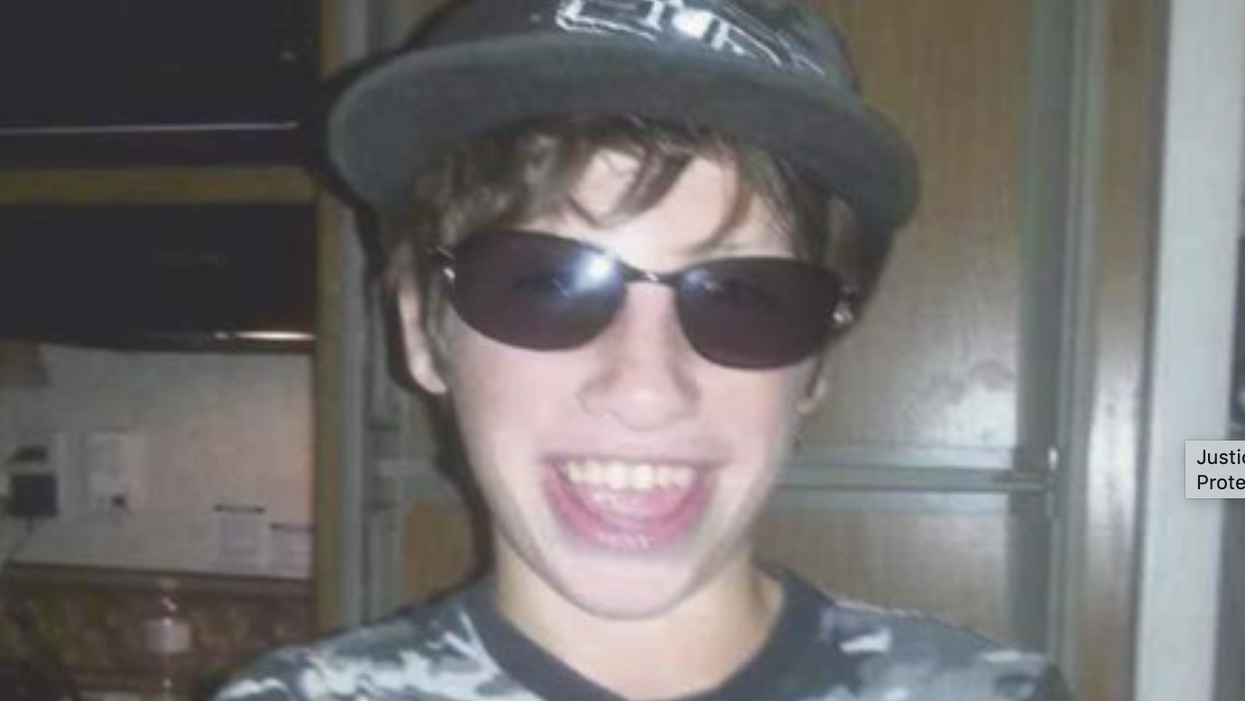 Reprinted with permission from DCReport
President Joe Biden knows the anguish of two of his children dying, but his Justice Department is working to prevent grieving parents from being able to successfully sue gun dealers and manufacturers over the deaths of their children.
Mark and Leah Gustafson sued Springfield Armory, an Illinois gunmaker, and a department store in a Pennsylvania court over the death of their 13-year-old son, James Robert (J.R.) Gustafson Their son was killed on March 20, 2016, by a 14-year-old boy who mistakenly thought there were no bullets in the gun after he removed the magazine.
"For us to spend the holiday with him, we have to go to a cemetery," said Mark Gustafson.
More than 100 years ago, gunmakers invented a safety feature that disables a gun when the magazine is removed. But the 9 mm semiautomatic handgun that J.R.'s friend, John Burnsworth, pointed at him didn't have this safety device.
"This is not about the Second Amendment," said Gary Lynch, one of the attorneys for the Gustafsons. "This is about a defective product. A little boy is dead because the manufacturer didn't make a simple, innocuous fix that could have prevented this."\