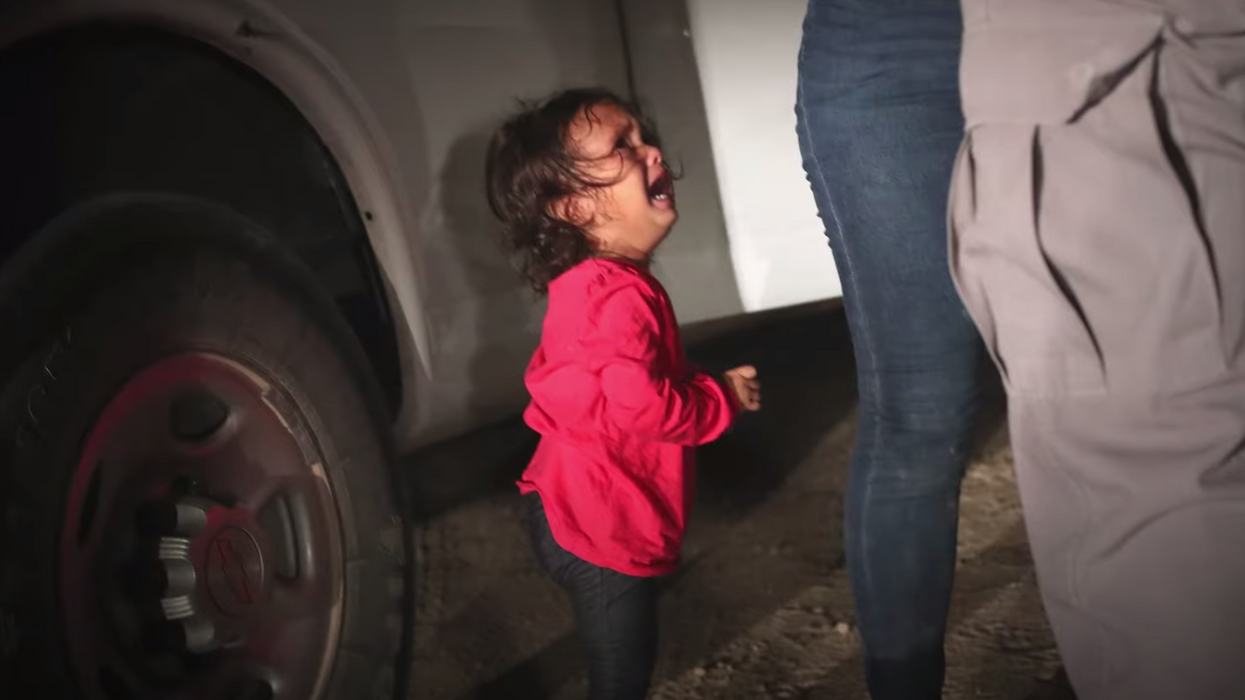 Next to the massive negligent homicide caused by Trump's response to coronavirus, the criminal mistreatment of immigrant children is his administration's worst offense. Caged, terrorized, deprived of medical treatment and adequate sanitation, even food, the innocents who crossed the border fell into a nightmare created by the White House. Some will never awake from that nightmare because they died, but others – at least 545 at last count – have been left effectively orphaned because their parents cannot be found.
That is what the "family separation" perpetrated by Trump and his law enforcement apparatus has meant. It is a gross offense to human rights, American traditions, and the reputation of the United States among the world's nations.
Watch "Cruel" for one minute as People for the American Way and the Lincoln Project remind us why we are all so angry at this government for tormenting children and shaming our country. Then go out and do something about it.