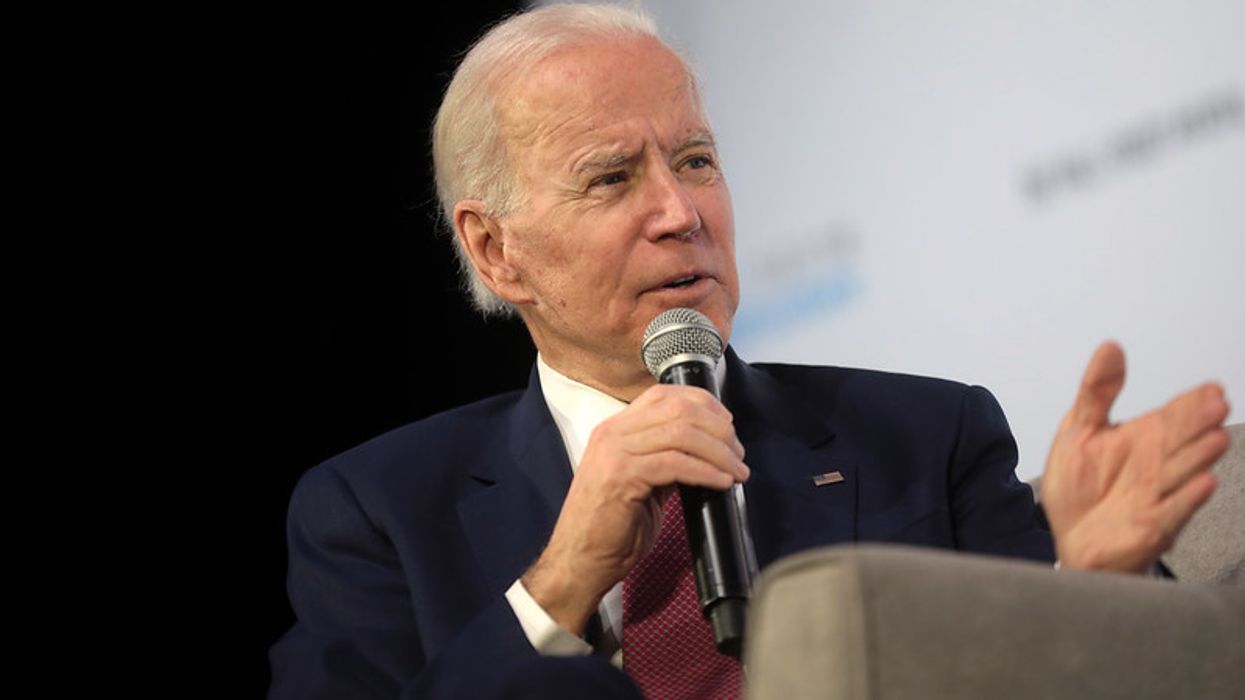 Following the terrorist organization Hamas' surprise attacks on Israel, multiple Fox News figures have claimed that President Joe Biden is at fault for a recent prisoner exchange with Iran, referencing that country's history of supporting Hamas.
But before Fox blamed Biden for the attacks on its Sunday programming, Fox chief national security correspondent Jennifer Griffin had already debunked this false narrative. In a series of social media posts, Griffin explained that none of that money has even been spent yet and pointed out that the Trump administration had set up similar funds for Iran.
In September, right-wing media falsely attacked the deal to release Americans from Iran as a $6 billion "ransom." Iran-backed Hamas attacked Israel in October.
Following the example of Republicans, Fox figures blamed Biden's prisoner swap with Iran for Hamas' attacks on Israel
Fox correspondent Jennifer Griffin explained that the $6 billion fund remains untouched, and that the Trump administration set up a similar fund for Iran
Reprinted with permission from Media Matters.